Non-Browning GreenVenus™ Romaine Lettuce Advances to Commercial Trials in the US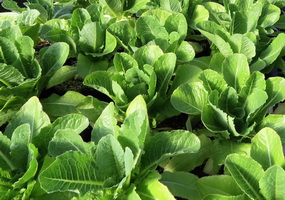 Intrexon Corporation has announced that their Non-Browning GreenVenus™ Romaine lettuce is advancing to commercial trials. Data from commercial indoor production showed that GreenVenus™ has improved shelf life up to 2 weeks and has no tip burn. GreenVenus™ has been assessed by the United States Department of Agriculture (USDA) and is not to be subject to regulation under 7CFR Part 340 for plants altered or produced through genetic engineering. GreenVenus™ will also help in reducing food waste.
2019 Eurobarometer Reveals Most Europeans Hardly Care About GMOs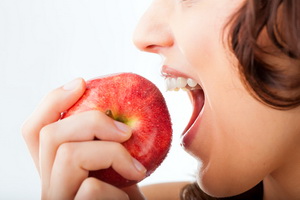 A Eurobarometer survey on food safety reveals that in reality, most Europeans hardly care about genetically modified organisms (GMOs). The survey reports that 'genetically modified ingredients in food and drink' have a comparatively low level of concern associated with them (27%), being number 8 of the 15 specified concerns on the list. The Special Eurobarometer was commissioned by the European Food Safety Authority (EFSA) to get insights on Europeans' overall interest in food safety.
Broad Institute Researchers Present CRISPR-based SHERLOCK Platform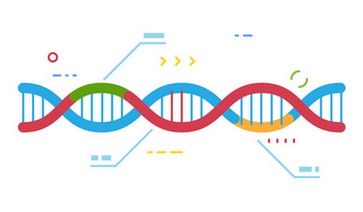 Researchers from the Broad Institute have developed SHERLOCK technology, a new CRISPR-based platform that is rapid and portable and enables the detection and quantification of plant genes for a variety of agricultural applications.
The researchers present SHERLOCK in the paper "Nucleic Acid Detection of Plant Genes Using CRISPR-Cas13" in The CRISPR Journal. The platform overcomes many of the limitations of current nucleic acid detection systems and provides single-molecule sensitivity and single-nucleotide specificity with high multiplexing capability.
In the paper, the researchers describe how the refined CRISPR-based tool SHERLOCK was applied for the first time in plants. SHERLOCK has the potential to be an important tool in agriculture for the rapid detection of pathogens or pests and in plant breeding. It is easy to use, portable and field-ready, and low cost. It can generate a fluorescent or colorimetric readout when Cas13 recognizes the target nucleic acid sequence.
For more details, read the news release in Mary Ann Liebert, Inc.

A biweekly update on gene editing research, regulations, and impact
produced by ISAAA Inc.

A monthly update on gene drive research and development provided by ISAAA in collaboration with the Outreach Network for Gene Drive Research
Biotech Updates is a weekly newsletter of ISAAA, a not-for-profit organization. It is distributed for free to over 22,000 subscribers worldwide to inform them about the key developments in biosciences, especially in biotechnology. Your support will help us in our mission to feed the world with knowledge. You can help by donating as little as $10.