Expressing his support, House Speaker Pantaleon Alvarez stressed that agricultural biotechnology is an excellent option for increased productivity and improved nutrition and that the rewards that the country can get from the innovation ultimately outweigh the risks. Rep. Ferjenel Biron, Chairman of the House Committee on Trade and Industry, read the Speaker's message on his behalf.
Study Says GM Potato Can Help Cut Pesticide Use by Up to 90%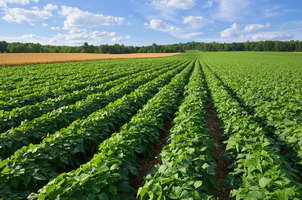 A new study conducted by a team of scientists from Wageningen University & Research and Teagasc, the Irish Agriculture and Food Development Authority reveals that a potato variety genetically engineered to resist potato blight can help reduce the use of chemical fungicides by up to 90 percent. The approach uses two tools: a genetically modified (GM) potato along with a new pest management strategy.
Lack of 'Happiness' Hormone Makes Rice Plants Less Attractive to Insects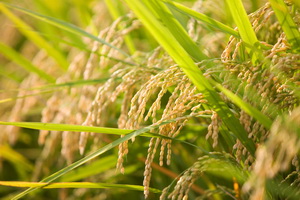 Experts at Newcastle University in the United Kingdom have discovered that inhibiting the production of serotonin - the happiness hormone - in rice plants increases their resistance to two of the world's most destructive and costly insect pests in rice production: brown plant-hopper and striped stem borer. Using gene editing techniques on rice plants to switch off the serotonin-producing gene, the team found the plants also produced higher levels of salicylic acid.

A biweekly update on gene editing research, regulations, and impact
produced by ISAAA Inc.

A monthly update on gene drive research and development provided by ISAAA in collaboration with the Outreach Network for Gene Drive Research
Biotech Updates is a weekly newsletter of ISAAA, a not-for-profit organization. It is distributed for free to over 22,000 subscribers worldwide to inform them about the key developments in biosciences, especially in biotechnology. Your support will help us in our mission to feed the world with knowledge. You can help by donating as little as $10.