Rice Plants Engineered for Better Photosynthesis Make More Rice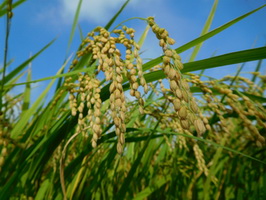 A study published in the journal Molecular Plant reports that a new bioengineering approach for boosting photosynthesis in rice plants could increase grain yield by up to 27%. Called GOC bypass, the approach enriches plant cells with CO2 that would otherwise be lost through photorespiration. The genetically engineered plants were greener and larger and showed increased photosynthetic efficiency and productivity under field conditions, with particular advantages in bright light.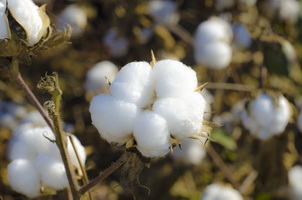 Researchers from the Chinese Academy of Sciences and partners conducted a global meta-analysis examining the responses of soil enzymatic activity to Bt crops. The results are published in the Science of the Total Environment.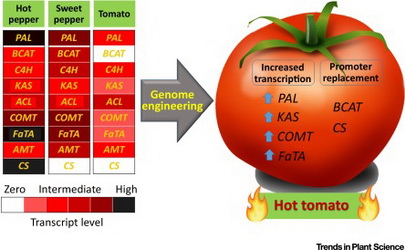 With the development of gene editing tools, experts from the Federal University of Višosa in Brazil explored on the possibility of engineering spicy tomatoes. The paper is published in Trends in Plant Science.
The Crop Biotech Update is a weekly newsletter of ISAAA, a non-for-profit organization. The CBU is distributed for free to over 23,000 subscribers worldwide to inform them about the key developments in biosciences, especially in agricultural biotechnology. Your support will help us in our mission to feed the world with knowledge. You can help by donating as little as $10.