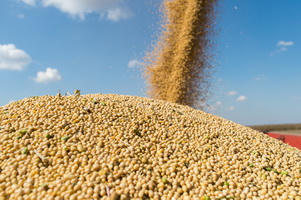 The Ministry of Agriculture and Rural Affairs of China approved five genetically modified (GM) crops for importation. These GM crops are RF3 canola, originally developed by Bayer and now owned by BASF, Monsanto's glyphosate-tolerant MON 88302 canola, DuPont Pioneer DP4114 corn, Syngenta's SYHT0H2 soybean and Dow AgroSciences' DAS-44406-6 soybean. China had not released approvals for GM crops since July 2017.
The International Service for the Acquisition of Agri-biotech Applications (ISAAA) announces the appointment of Dr. Rhodora Romero-Aldemita as the new ISAAA SEAsiaCenter Director based at the International Rice Research Institute, in the Philippines.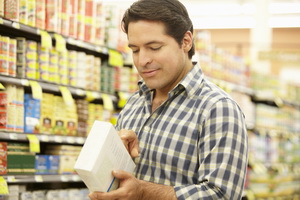 The United States Department of Agriculture (USDA) through Secretary Sonny Perdue announced the National Bioengineered Food Disclosure Standard on December 20, 2018. The National Bioengineered Food Disclosure Law, passed by Congress in July 2016, directed USDA to establish this national mandatory standard for disclosing foods that are or may be bioengineered (BE).

A biweekly update on gene editing research, regulations, and impact
produced by ISAAA Inc.

A monthly update on gene drive research and development provided by ISAAA in collaboration with the Outreach Network for Gene Drive Research
Biotech Updates is a weekly newsletter of ISAAA, a not-for-profit organization. It is distributed for free to over 22,000 subscribers worldwide to inform them about the key developments in biosciences, especially in biotechnology. Your support will help us in our mission to feed the world with knowledge. You can help by donating as little as $10.