Former Biotech Critic/Journalist Authors Science-based Book on GM Crops
November 11, 2015
The book "Extreme Misunderstanding of GM Crops", the first science based publication on GM crops was recently released in Japanese by Mr. Masami Kojima. Mr. Kojima was an active anti-GM newspaper reporter of The Mainichi, one of the three most popular newspapers in Japan. The book documents scientific information and benefits of GM crops from credible scientific studies, as well as accounts of his "seeing and believing" trip, and observations of farmer fields and laboratories in the USA. Mr. Kojima apologized for his previous anti-GMO stance and acknowledged that he was wrong in writing and talking about GM crops, without knowing and understanding the truth about the technology.
The book also criticizes the media and academia in Japan that have been disseminating wrong information, and urged them to tell stories based on science and not on politics. Views and opinions of various stakeholders including farmers, local and foreign, are also included highlighting the importance of science-based understanding of GM crops as well as safety tests of crops and foods derived from them. This is most useful in Japan where biotech crops acceptance is still a problem.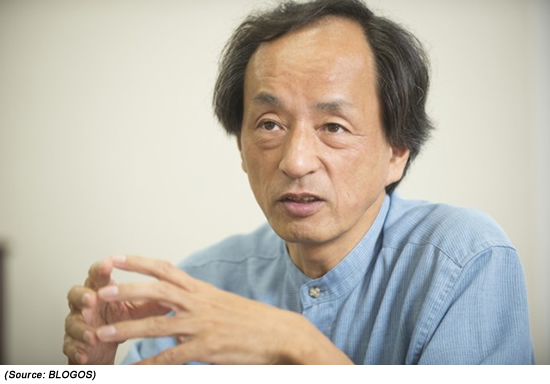 For further details, see the original article at Blogos. The book can be purchased through Amazon. For information on biotechnology in Japan contact Nippon Biotechnology Information Center Director, Dr. Fusao Tomita, at ​ftomita@a-hitbio.com and yrl05042@nifty.com.
Biotech Updates is a weekly newsletter of ISAAA, a not-for-profit organization. It is distributed for free to over 22,000 subscribers worldwide to inform them about the key developments in biosciences, especially in biotechnology. Your support will help us in our mission to feed the world with knowledge. You can help by donating as little as $10.
See more articles:

News from Around the World

Research Highlights

From the BICs


Read the latest:


Subscribe to BU: