Nigeria Registers Biotech Cotton Varieties for Access to Farmers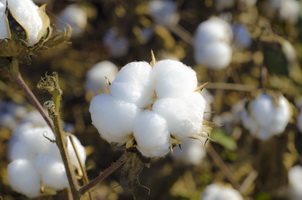 Nigeria, Africa's most populous country, has recorded a major breakthrough in crop biotechnology following official approval and registration of two Bt cotton varieties, MRC 7377 BGII and MRC 7361 BGII, by the National Committee on Naming, Registration and Release of Crop Materials. This development means farmers can now access biotech cotton seeds in addition to other conventional varieties once the permit holder multiplies the registered varieties. Nigeria also becomes the seventh African country after South Africa, Sudan, Swaziland, Kenya, Malawi, and Ethiopia to grant open cultivation approval for the crop. Latest global update indicates a total of 14 countries grew 24.1 million hectares of biotech cotton reaching an adoption rate of 80 percent. India had the largest acreage of 11.4 million hectares.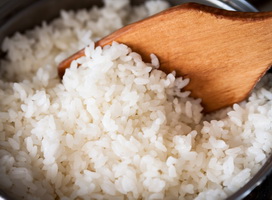 An international team of researchers from Spain, the United States, and the United Kingdom has successfully created a strain of genetically modified (GM) rice that will produce HIV-neutralizing proteins.

A biweekly update on gene editing research, regulations, and impact
produced by ISAAA Inc.

A monthly update on gene drive research and development provided by ISAAA in collaboration with the Outreach Network for Gene Drive Research
Biotech Updates is a weekly newsletter of ISAAA, a not-for-profit organization. It is distributed for free to over 22,000 subscribers worldwide to inform them about the key developments in biosciences, especially in biotechnology. Your support will help us in our mission to feed the world with knowledge. You can help by donating as little as $10.