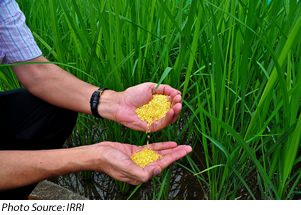 The scheduled public consultations for the field trial of GR2E Golden Rice in the Philippines have been completed. The local government units of Muñoz, Nueva Ecija and San Mateo, Isabela have engaged the public in the consultation on July 18 and 19 to allow community members to ask questions about the proposed field trial and submit their comments to DA-BPI.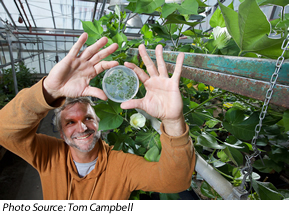 A study from Purdue University led by Daniel Szymanski has mapped a complex series of pathways that control the shape of plant cells. The research team used the model plant Arabidopsis to map the complex pathways that control plant cell shape. The findings may be key to improving the quality of cotton grown in the United States.

A biweekly update on gene editing research, regulations, and impact
produced by ISAAA Inc.

A monthly update on gene drive research and development provided by ISAAA in collaboration with the Outreach Network for Gene Drive Research
Biotech Updates is a weekly newsletter of ISAAA, a not-for-profit organization. It is distributed for free to over 22,000 subscribers worldwide to inform them about the key developments in biosciences, especially in biotechnology. Your support will help us in our mission to feed the world with knowledge. You can help by donating as little as $10.