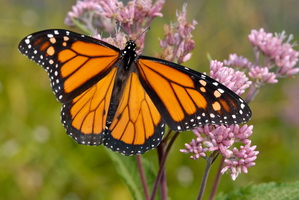 Monarch butterflies and their principal host plant, the milkweed, have been declining in abundance even before GM crops were planted. This was the result of an extensive study conducted by Jack Boyle, a Mellon Postdoctoral Fellow of Environmental Science and Policy at College of William & Mary. Boyle and team's study is published in the Proceedings of the National Academy of Sciences of the USA (PNAS).
Improved CRISPR System with Power on Switch for Gene Editing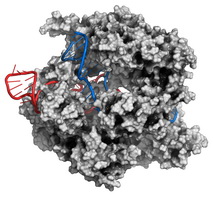 CRISPR is one of the power tools used by molecular biologists in gene-editing. However, the system lacks one important part - a switch. If something goes wrong, there's no switch for shutting it down. Thus, scientists from the University of California, Berkeley worked on improving the system.

A biweekly update on gene editing research, regulations, and impact
produced by ISAAA Inc.

A monthly update on gene drive research and development provided by ISAAA in collaboration with the Outreach Network for Gene Drive Research
Biotech Updates is a weekly newsletter of ISAAA, a not-for-profit organization. It is distributed for free to over 22,000 subscribers worldwide to inform them about the key developments in biosciences, especially in biotechnology. Your support will help us in our mission to feed the world with knowledge. You can help by donating as little as $10.