Battle to Save the US Citrus Industry Hinges on Consumer Acceptance of GM Food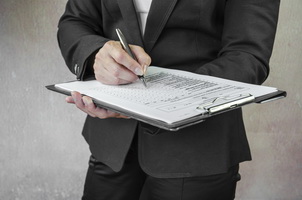 The battle to save the multi-billion dollar citrus industry in the U.S. from the incurable disease called Huanglongbing or HLB, has prompted scientists to explore the possibility of breeding genetically modified (GM) trees that are resistant to the disease. However, given the controversy over the safety of GM food, scientists need to know whether producers will adopt this technology and whether shoppers will buy and consume GM citrus fruit. A recent study has some encouraging answers.
Transgene-Free Genome Editing in Tomato and Potato Plants Using CRISPR-Cas9 Cytidine Base Editor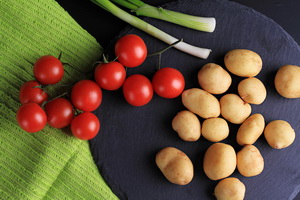 Plant scientists are now using genome editing tools to explore on gene function and develop crops for improvement of traits. One of the technical challenges in using such tools is to efficiently induce precise and predictable targeted point mutations for crop breeding. Thus, new additional tools have been developed such as cytidine base editors (CBEs), which are CRISPR-Cas9 derived tools used to direct cytidine to thymine base conversion. In dicots, the most stable genomic integration of CRISPR-Cas9 is through Agrobacterium-mediated transformation. However, elimination of the foreign DNA may be hard to accomplish, particularly in vegetatively propagated plants.

A biweekly update on gene editing research, regulations, and impact
produced by ISAAA Inc.

A monthly update on gene drive research and development provided by ISAAA in collaboration with the Outreach Network for Gene Drive Research
GM APPROVAL UPDATES
Brazil approved the wheat event HB4 for commercial cultivation.
The Philippines approved the eggplant event EE-1 for cultivation
The USA approved the canola event MON94100 for food and feed.
Nigeria approved the wheat event HB4 for food and feed.
The USA approved the corn event MON87429 for food and feed.

Ghana approved the cowpea event AAT709A for food, feed, and cultivation.
Biotech Updates is a weekly newsletter of ISAAA, a not-for-profit organization. It is distributed for free to over 22,000 subscribers worldwide to inform them about the key developments in biosciences, especially in biotechnology. Your support will help us in our mission to feed the world with knowledge. You can help by donating as little as $10.