Survey: Most Americans Remain Confused About GMOs
October 10, 2018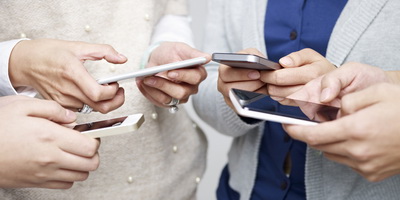 Most Americans remain confused about genetically modified organisms (GMOs), but want to learn more about the technology, according to a survey by YouGov.
The survey, conducted online in September 2018 and participated by 1,213 American adults, showed the following key findings:
69% of consumers are not confident they know what GMOs are, and less than a third of Americans (32%) say they are comfortable with the use of GMOs in their food products.
Roughly 3 in 5 Americans are interested in learning more about GMOs.
74% want to learn more about GMOs' impact on their overall health.
67% are interested in learning more about the overall safety of GMOs.
43% of consumers believe that food (in general) sold in the US is safe for consumption
"Despite GMOs being part of our food supply for almost a quarter of a century, and global scientific consensus on the health and safety of this technology, Americans remain as confused as ever about how GMOs impact their lives and the world around them," said Michael Stebbins, Director of External Engagement for the Council for Biotechnology Information (CBI) and GMO Answers spokesperson. However, it was also emphasized that concern and confusion are not equal to to rejection, as the survey finds that nearly the same number of respondents are interested to know more about GMOs.
Read more from GMO Answers.
The Crop Biotech Update is a weekly newsletter of ISAAA, a non-for-profit organization. The CBU is distributed for free to over 23,000 subscribers worldwide to inform them about the key developments in biosciences, especially in agricultural biotechnology. Your support will help us in our mission to feed the world with knowledge. You can help by donating as little as $10.