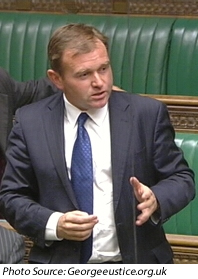 Gene-edited crops are necessary if UK is serious about trying to decrease the use of chemical pesticides, according to Department of Environment, Food, and Rural Affairs (Defra) Minister, George Eustice. He said this statement in response to the letter addressed to him by a group of scientists and industry leaders, which demanded clarity on how the UK Government's 'Chequers' Brexit plan would affect gene editing research. The letter was sent after the European Court of Justice declared that gene editing should be subject to the same regulations implemented to genetic modification.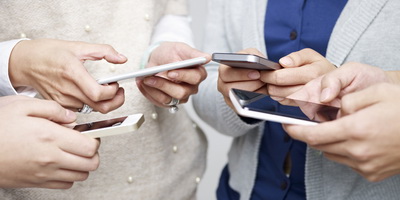 Most Americans remain confused about genetically modified organisms (GMOs), but want to learn more about the technology, according to a survey by YouGov.
The Crop Biotech Update is a weekly newsletter of ISAAA, a non-for-profit organization. The CBU is distributed for free to over 23,000 subscribers worldwide to inform them about the key developments in biosciences, especially in agricultural biotechnology. Your support will help us in our mission to feed the world with knowledge. You can help by donating as little as $10.