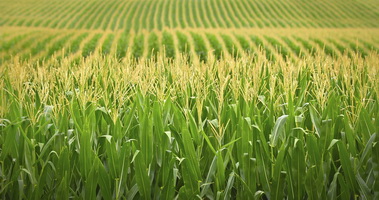 The National Biosafety Authority of Kenya approved the applications for National Performance Trials (NPTs) of biotech corn and cotton, which will commence in October 2017. This was announced by NBA managing director, Willy Tonui, after a meeting with stakeholders, including Kenya Agricultural Livestock and Research Organisation (KALRO) and African Agricultural Technology Foundation (AATF) who previously received permits for field trials but were stopped by Health Secretary Dr. Cleopa Mailu.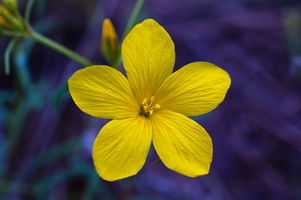 New research findings support the commercial cultivation of genetically modified (GM) Camelina sativa, one of Europe's oldest oil seed crops. Scientists have reproduced results showing that the transgenic camelina plants can grow in the field. They have matched the seeds' biosynthetic products more closely to those of their marine counterparts, and have identified the potential for even greater oil storage in the seeds.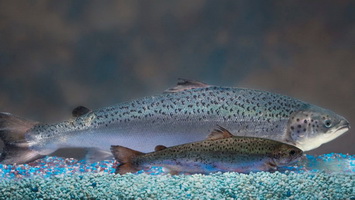 Genetically engineered salmon has finally reached the dinner table after over 25 years of long wait since its first application for Food and Drugs Administration approval. According to its developer, AquaBounty Technologies, they have sold about 4.5 tons of GE salmon in Canada as of August 4, 2017.
GE salmon is a variety of Atlantic salmon that needs half the time (18 months only) of its non-GE counterpart to grow. According to AquaBounty's chief executive, Ron Stotish, they sold the first commercial batch for US$5.30/lb ($11.70/kg). "I think the larger market is viewing it as a more predictable, sustainable source of salmon," Stotish added. "As a first sale, this was very positive and encouraging for us."
Read the news release from Nature.
CRISPR-Cas9-mediated Engineering of the γ-Aminobutyric Acid Pathway in Tomato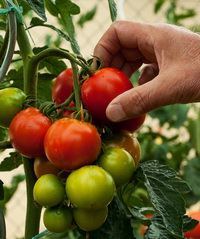 The CRISPR system has become a widely used technique to perform targeted mutagenesis in a variety of species. However, few studies have modified metabolic pathways in plants using the CRISPR system. China Agricultural University researchers, led by Rui Li introduced the pYLCRISPR-Cas9 system, with has one or more single-site guide RNAs to target the γ-aminobutyric acid (GABA) shunt in tomatoes, which has five key genes.

A biweekly update on gene editing research, regulations, and impact
produced by ISAAA Inc.

A monthly update on gene drive research and development provided by ISAAA in collaboration with the Outreach Network for Gene Drive Research
Biotech Updates is a weekly newsletter of ISAAA, a not-for-profit organization. It is distributed for free to over 22,000 subscribers worldwide to inform them about the key developments in biosciences, especially in biotechnology. Your support will help us in our mission to feed the world with knowledge. You can help by donating as little as $10.