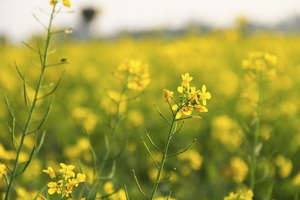 The Genetic Engineering Appraisal Committee (GEAC), India's GM crop regulator has recommended the commercial use of genetically modified (GM) mustard in a submission to the environment ministry. GEAC, which is under the Ministry of Environment, Forest and Climate Change (MOEF), reviewed a report of a sub-committee constituted to look at the safety angle.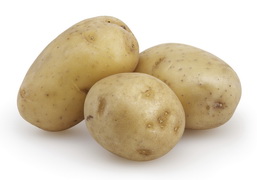 The United Kingdom's Department for Environment, Food and Rural Affairs (Defra) has approved The Sainsbury Laboratory's application to conduct field trials of GM potato crops on a designated trial site at the Norwich Research Park between 2017 and 2021.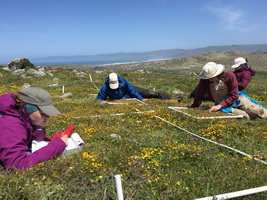 A group of researchers from the University of Michigan and University of California Davis studying the sociability of clovers have found that a single gene coding for UDP-glucose flavonoid 3-O-glucosyltransferase plays a key role in plant diversity and competition.
Cell Penetrating Peptide-Mediated Delivery of CRISPR-Cas System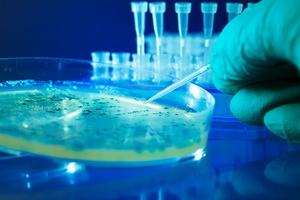 CRISPR-Cas9 allows genome editing in a variety of species. However, many cell types and tissues are resistant to the delivery techniques of the CRISPR-Cas9 complex, limiting its use. The team of David S. Axford from the Kennesaw State University in Georgia introduced a cell-penetrating peptide (CPP) adaptor, TAT-CaM, which allows cytoplasmic delivery and release of a wide variety of biomolecular cargos. The integration of CRISPR-Cas9 using CPP-mediated delivery could make the system much more widely usable.

A biweekly update on gene editing research, regulations, and impact
produced by ISAAA Inc.

A monthly update on gene drive research and development provided by ISAAA in collaboration with the Outreach Network for Gene Drive Research
GM APPROVAL UPDATES
Brazil approved the wheat event HB4 for commercial cultivation.
The Philippines approved the eggplant event EE-1 for cultivation
The USA approved the canola event MON94100 for food and feed.
Nigeria approved the wheat event HB4 for food and feed.
The USA approved the corn event MON87429 for food and feed.

Ghana approved the cowpea event AAT709A for food, feed, and cultivation.
Biotech Updates is a weekly newsletter of ISAAA, a not-for-profit organization. It is distributed for free to over 22,000 subscribers worldwide to inform them about the key developments in biosciences, especially in biotechnology. Your support will help us in our mission to feed the world with knowledge. You can help by donating as little as $10.