Canadian Parliament Votes Against Mandatory Labeling of GM Foods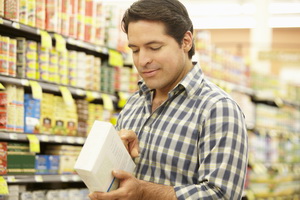 Members of the Canadian Parliament have voted against the mandatory labeling of genetically modified foods in its second reading at the House of Commons on May 17, 2017. The C-291 bill, an Act to amend the Food and Drugs Act (genetically modified food), sponsored by Mr. Pierre-Luc Dusseault, the NDP (New Democractic Party) MP for Sherbrooke, Québec, was defeated by a significant margin, with 67 yeas, and 216 nays.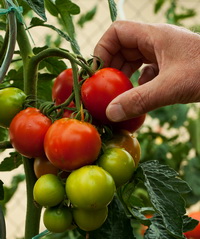 In the 1950s, scientists found a wild tomato relative in the Galapagos Island that does not have a swollen part of the stem referred to as joint. Joints are the weak parts of the stem that make the fruit fall easily from the plant. Breeders then developed jointless tomatoes to prolong the stay of the fruits in the plants. However, when the jointless tomato was bred with the existing tomato varieties, the resulting plants had flower-bearing branches that produced many extra branches and looked like a broom, terminating in a host of flowers. This led to reduced number of fruits.

A biweekly update on gene editing research, regulations, and impact
produced by ISAAA Inc.

A monthly update on gene drive research and development provided by ISAAA in collaboration with the Outreach Network for Gene Drive Research
Biotech Updates is a weekly newsletter of ISAAA, a not-for-profit organization. It is distributed for free to over 22,000 subscribers worldwide to inform them about the key developments in biosciences, especially in biotechnology. Your support will help us in our mission to feed the world with knowledge. You can help by donating as little as $10.