US Gov't Plans to Counter 'Misinformation' on Agri-biotech Products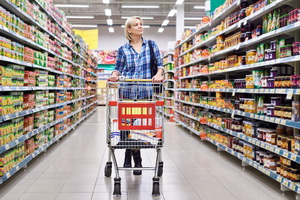 Misinformation on biotechnology is expected to decrease in the U.S. because of the proposed markup in the budget for biotech education. The U.S. House Committee on Appropriations is considering to increase the budget for agriculture spending bill, Fiscal Year 2017 Agriculture, Rural Development, Food and Drug Administration, and Related Agencies Appropriations Act. US$3 million was proposed to be used by the Food and Drugs Administration and the Department of Agriculture for consumer outreach to promote the understanding and acceptance of agricultural biotechnology and its products.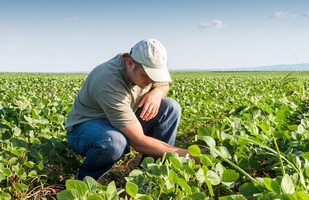 In a three-year field study conducted in the United States, researchers proved that engineered soybeans yield more than conventional soybeans in the year 2050, when population is predicted to be at 9.7 billion and carbon dioxide levels to hit 600 parts per million—a 50% increase over today's levels.
Development of Canker-Resistant Citrus through CRISPR-Cas9 Editing of Susceptibility Gene Promoter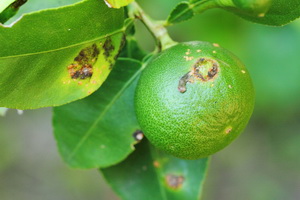 Citrus canker caused by Xanthomonas citri subsp. citri (Xcc) is damaging to the global citrus industry. Targeted editing of host disease-susceptibility genes could be a good alternative to plant breeding for resistance. Chinese researchers, led by Aihong Peng of Chinese Academy of Agricultural Sciences and National Center for Citrus Variety Improvement and Southwest University in China report the improvement of citrus canker resistance through CRISPR-Cas9.

A biweekly update on gene editing research, regulations, and impact
produced by ISAAA Inc.

A monthly update on gene drive research and development provided by ISAAA in collaboration with the Outreach Network for Gene Drive Research
Biotech Updates is a weekly newsletter of ISAAA, a not-for-profit organization. It is distributed for free to over 22,000 subscribers worldwide to inform them about the key developments in biosciences, especially in biotechnology. Your support will help us in our mission to feed the world with knowledge. You can help by donating as little as $10.