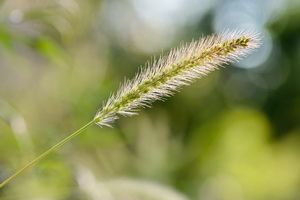 A gene that influences grain yield in grasses that are related to food crops was discovered by researchers at the Donald Danforth Plant Science Center's Enterprise Rent-A-Car Institute for Renewable Fuels (Enterprise Institute).
Scientists Investigate Metabolic Changes in Genetic Modification of Resveratrol-enriched Rice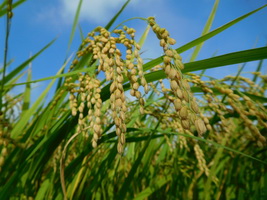 Resveratrol is a popular antioxidant present in grape skins, which might have helpful benefits for the heart. Thus, scientists developed resveratrol-enriched rice (RR) containing stilbene synthase gene to induce resveratrol production and phosphinothricin-N-acetyltransferase gene to confer herbicide resistance. Min Sung Kim of Incheon National University, South Korea, and a team of researchers evaluated if there are metabolic changes in rice enriched with resveratrol.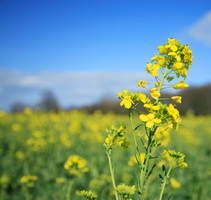 In polyploid species, altering a trait by random mutagenesis is highly inefficient due to gene redundancy. The ALC gene is involved in valve-margin development and contributes to seed shattering from mature fruits. Knocking out ALC would increase shatter resistance and avoid seed loss during mechanical harvest. Janina Braatz from the Christian-Albrechts-University of Kiel in Germany, together with her team, used CRISPR-Cas9 to target two ALCATRAZ (ALC) homoeologs in tetraploid oilseed rape.
NEWS FROM AROUND THE WORLD

PLANT

RESEARCH HIGHLIGHTS

News Archive | Translations

A biweekly update on gene editing research, regulations, and impact
produced by ISAAA Inc.

A monthly update on gene drive research and development provided by ISAAA in collaboration with the Outreach Network for Gene Drive Research
Biotech Updates is a weekly newsletter of ISAAA, a not-for-profit organization. It is distributed for free to over 22,000 subscribers worldwide to inform them about the key developments in biosciences, especially in biotechnology. Your support will help us in our mission to feed the world with knowledge. You can help by donating as little as $10.