Agricultural Academy of Japan Proposes Conduct of Confined Field Trial of GM Crops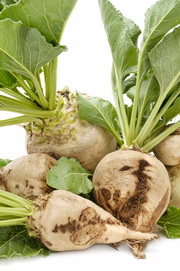 The Agricultural Academy of Japan, a professional academic organization for agriculture, held a press conference on their proposal to conduct a confined field trial of various GM crops, with priority to herbicide tolerant GM sugar beet in Hokkaido farms. The media briefing was held at the Ministry of Agriculture, Fishery and Forestry in Tokyo on March 1, 2017, and attended by representatives from 10 media outlets in the country.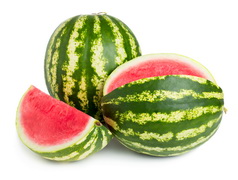 Genome editing offers a great advantage to reveal gene function and generate agronomically important mutations to crops. Recently, RNA-guided genome editing system using the CRISPR-Cas9 system has been successfully applied to several plant species.

A biweekly update on gene editing research, regulations, and impact
produced by ISAAA Inc.

A monthly update on gene drive research and development provided by ISAAA in collaboration with the Outreach Network for Gene Drive Research
Biotech Updates is a weekly newsletter of ISAAA, a not-for-profit organization. It is distributed for free to over 22,000 subscribers worldwide to inform them about the key developments in biosciences, especially in biotechnology. Your support will help us in our mission to feed the world with knowledge. You can help by donating as little as $10.