Rothamsted Research Submits Application to Conduct GM Wheat Field Trial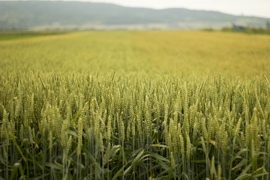 Rothamsted Research in the UK submitted an application to the Department for Environment, Food and Rural Affairs (Defra) to conduct GM wheat field trials in Rothamsted Farm in 2017 to 2018. The GM wheat under study was developed by scientists at Rothamsted Research, University of Essex, and Lancaster University to be more photosynthesis-efficient and better convert light energy into plant biomass. The field trial will be carried out to assess the performance of GM wheat plants in the field. At present, public consultation regarding the application is being conducted.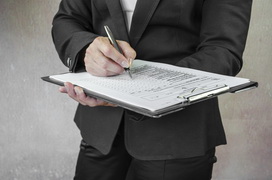 Attitudes towards genetically engineered crops have softened significantly over the last two years, according to a survey conducted by Populus for Bayer Crop Science.

A biweekly update on genome editing research, regulations, and impact
produced by ISAAA Inc.

A monthly update on gene drive research and development provided by ISAAA in collaboration with the Outreach Network for Gene Drive Research
The Crop Biotech Update is a weekly newsletter of ISAAA, a not-for-profit organization. The CBU is distributed for free to over 23,000 subscribers worldwide to inform them about the key developments in biosciences, especially in agricultural biotechnology. Your support will help us in our mission to feed the world with knowledge. You can help by donating as little as $10.