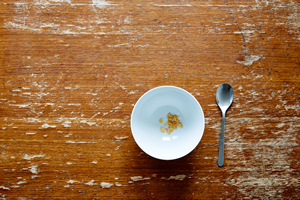 There is still time to work on the commitment to eliminate hunger, but urgent measures are necessary to reverse the recent increase in the reported number of hungry people. This was the united call of the speakers at the Committee on World Food Security (CFS) happening this week in Rome, Italy. CFS is the foremost inclusive international and intergovernmental platform for policy coherence and convergence on food security and nutrition.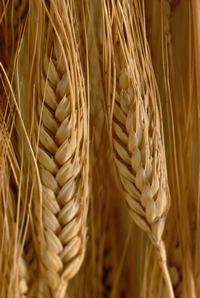 The inaugural harvest of the first gene-edited high-fiber wheat has been completed, as reported by its developer, Calyxt. The high-fiber wheat is the seventh Calyxt product that has been declared as non-regulated by the U.S. Department of Agriculture (USDA), including powdery mildew-resistant wheat, high-oleic soybeans, high-oleic/low-linoleic soybeans, improved quality alfalfa, cold storable potatoes and reduced browning potatoes.
IRRI and Crop Trust Agreement Saves World's Largest Rice Collection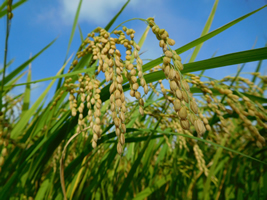 An agreement between the International Rice Research Institute (IRRI) and the Crop Trust ensures the conservation and sharing of 136,000 rice varieties from all over the world. The world's largest rice collection will receive permanent funding worth US$1.4 million a year, in perpetuity, and signed on World Food Day, October 16, 2018, during the 5th International Rice Congress in Singapore.

A biweekly update on genome editing research, regulations, and impact
produced by ISAAA Inc.

A monthly update on gene drive research and development provided by ISAAA in collaboration with the Outreach Network for Gene Drive Research
The Crop Biotech Update is a weekly newsletter of ISAAA, a not-for-profit organization. The CBU is distributed for free to over 23,000 subscribers worldwide to inform them about the key developments in biosciences, especially in agricultural biotechnology. Your support will help us in our mission to feed the world with knowledge. You can help by donating as little as $10.