ISAAA Inc. Builds Repository of Genome Editing Information
April 20, 2022
Genome/gene editing, a new breeding technology that allows scientists and researchers to easily improve traits of different living organisms such as plants, animals, and bacteria, has become more popular as new developments became available. As such, access to fact-based information on genome/gene editing has increased and become an important part of ISAAA Inc.'s knowledge-sharing initiatives. This year, ISAAA Inc. complemented the Genome Editing Resource with the Genome Editing Supplement, a biweekly companion to the weekly e-newsletter Crop Biotech Update.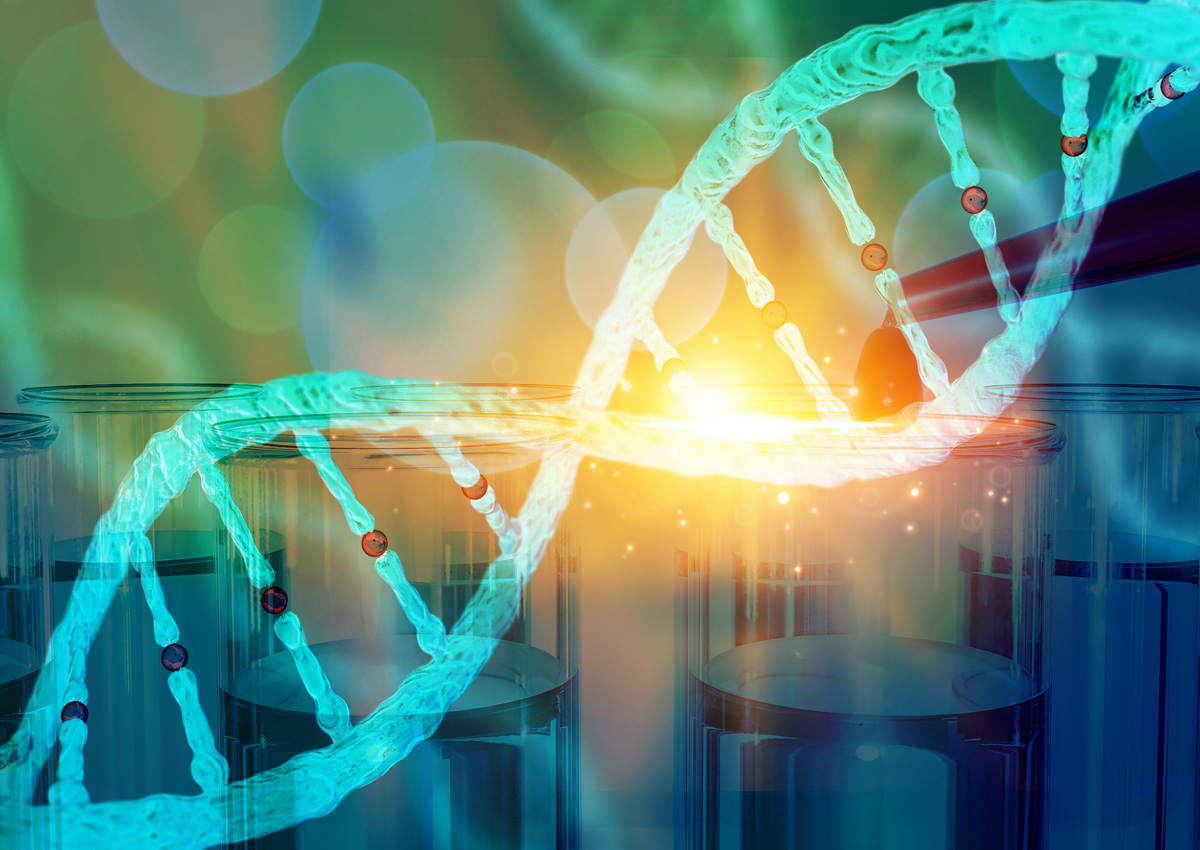 The technologies used for genome editing work like scissors, cutting the DNA in a specific location, then removing, adding, or replacing known DNA sequences where the cut was made. The most used technologies in genome editing are clustered regularly interspaced short palindromic repeats (CRISPR)-CRISPR-associated protein 9 (Cas9), transcription activator-like effector nucleases (TALENs), zinc-finger nucleases (ZFNs), and homing endonucleases or meganucleases.

To help the scientific community and other stakeholders and beneficiaries, ISAAA Inc. monitors the advances in genome editing and their implications for food and agriculture through the Genome Editing Resource and Genome Editing Supplement. The Resource is a repository of articles based on peer-reviewed journals and research results, published every week in the Crop Biotech Update and biweekly in the Genome Editing Supplement. Articles in the Crop Biotech Update are more focused on plant breeding innovations, while topics in the Genome Editing Supplement include crop and non-crop plants, animals and livestock, fish and other aquaculture, and microbes, and these are categorized into research and tools, policy considerations and approvals, and trends and impacts.


The Genome Editing Resource also includes ISAAA Inc.'s publications on genome editing tools. Infographics and Pocket Ks on CRISPR and TALENS, published in concise, easy-to-understand format are available in the Genome Editing Resource and are free to download.

The Genome Editing Resource is one of ISAAA Inc.'s three resource pages, together with the COVID-19 and Bt Eggplant pages that were launched in 2020. Through these pages, ISAAA Inc. strives to provide more comprehensive fact-based information that is suitable for the needs of various stakeholders.

Visit the Genome Editing Resource to see all available articles and publications on genome editing.

To have your genome editing research featured in the Crop Biotech Update or the Genome Editing Supplement, send an email to knowledge.center@isaaa.org

To receive the Crop Biotech Update and the Genome Editing Supplement, subscribe now.
Science Speaks is ISAAA Inc.'s official blog. Weekly blog articles, authored by ISAAA writers, partners, and invited contributors, aim to help share, disseminate, and promote scientific knowledge and its vital role in achieving global agricultural sustainability and development. Your support to Science Speaks will help us achieve this goal. You can help us by donating as little as $10.