Gene Editing Market Recovers from COVID-19 Impact
October 27, 2021
The global gene editing market is expected to grow from $4.25 billion in 2020 to $4.53 billion in 2021 at a compound annual growth rate (CAGR) of 6.6%. Companies are resuming operations and have applied adaptive measures to the new normal while recovering from the impact of COVID-19 in their operations. It is projected to reach $7.27 billion in 2025 at a CAGR of 12.6%. These data are released by Report Linker in their new report titled Gene Editing Global Market Report 2021: COVID-19 Growth and Change to 2030.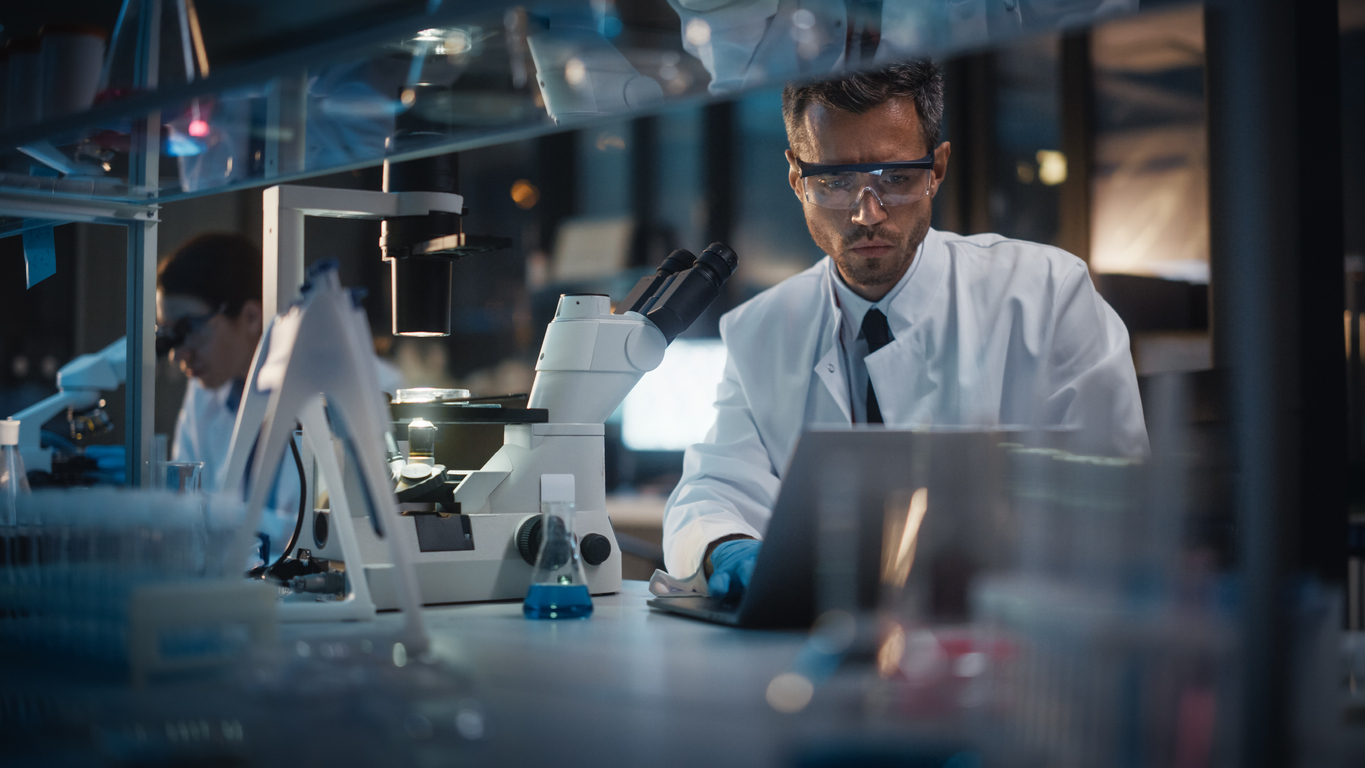 Tools and solutions
The gene editing market includes clustered regularly interspaced short palindromic repeats (CRISPR)-CRISPR-associated protein 9 (Cas9), transcription activator-like effector nucleases (TALENs), zinc-finger nucleases (ZFNs), and other related techniques. The tools work like scissors, cutting the DNA in a specific location, then remove, add, or replace known DNA sequences where the cut was made. The changes in the DNA are made to improve the traits of organisms. Genome editing has been also used to study treatments for diseases.
According to the survey conducted by the Associated Press-National Opinion Research Center, 71% of the adults in the US are in favor of gene editing for the treatment of incurable, hereditary diseases such as Huntington's disease and 67% of Americans support the use of gene editing to prevent diseases such as cancer.
Regulations on biosafety
Gene editing has been applied by researchers for plant improvement in many countries. With these developments, regulations on biosafety are also rapidly changing but still lagging from the fast-moving scientific advances. International experts highlighted that imposing regulatory scrutiny based on documented risks of the product, rather than on the process and that products of genome editing, may not need additional regulation required for conventional plants.
Combating COVID-19
Aside from plant improvement and disease treatments, gene editing tools have been used to combat COVID-19. Researchers from the Georgia Institute of Technology and Emory University developed gene-edited enzymes that attack the polymerase chains of the virus to disable it from making more RNA to replicate itself thereby allowing the patient to recover. This new treatment is also being designed to be delivered to the lungs using a nebulizer for better accessibility and easier administration by the patient.
In another study, The Peter MacCallum Cancer Centre (Peter Mac) and The Peter Doherty Institute for Infection and Immunity (Doherty Institute) in Australia have found a way to stop the SARS-CoV-2 virus from replicating in infected human cells. They used CRISPR-Cas13b which binds to target RNAs and degrades part of the virus' genome needed to replicate inside cells. The collaborating team will now move to test this approach in animal studies and eventually a clinical trial.
Read more about the latest developments in COVID-19 and gene editing from the ISAAA resource pages.
Science Speaks is ISAAA Inc.'s official blog. Weekly blog articles, authored by ISAAA writers, partners, and invited contributors, aim to help share, disseminate, and promote scientific knowledge and its vital role in achieving global agricultural sustainability and development. Your support to Science Speaks will help us achieve this goal. You can help us by donating as little as $10.