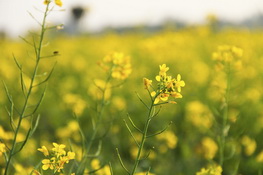 The technical sub-committee of India's Genetic Engineering Appraisal Committee (GEAC) has said that biotech mustard (Dhara Mustard Hybrid 11 or DMH-11) does not "raise any public health or safety concerns for human beings or animals." The sub-committee evaluated the safety of the crop and released the Assessment of Food and Environmental Safety (AFES) report published in the Ministry of Environment, Forest and Climate Change (MOEF&CC) website for public comment from September 5 to October 5, 2016.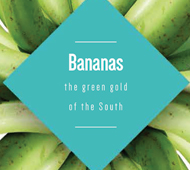 VIB, a life sciences research institute, based in Flanders, Belgium, published two new booklets as part of the Facts Series. One of the series is entitled Bananas: The Green Gold of the South, which elaborates on processes to produce new and improved banana varieties that contribute to sustainable, environmentally friendly, and economically viable agriculture. The booklet highlights the crop's history, its importance to the world's economy and threats to production. It also reviews various biotechnological applications in place that can save the banana.
Agrobacterium-delivered CRISPR/Cas9 for Targeted Mutagenesis in Maize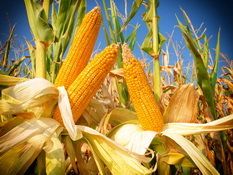 CRISPR/Cas9 is a powerful genome editing tool in several organisms. Although simpler than other nuclease-based genome editing tools, optimization of CRISPR/Cas9 considers the DNA delivery and the tissue regeneration methods of species to be edited. Si Nian Char of the Iowa State University, together with a team of scientists, reported the ISU Maize CRISPR, which uses Agrobacterium-delivered CRISPR/Cas9 to achieve high-frequency targeted mutagenesis in maize.
The Crop Biotech Update is a weekly newsletter of ISAAA, a non-for-profit organization. The CBU is distributed for free to over 23,000 subscribers worldwide to inform them about the key developments in biosciences, especially in agricultural biotechnology. Your support will help us in our mission to feed the world with knowledge. You can help by donating as little as $10.