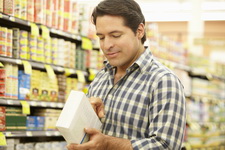 U.S President Barack Obama signed the GM food labeling bill into law. The bill was drafted by Senators Pat Roberts and Debbie Stabenow, which aims to prevent states from issuing mandatory labeling laws and require food manufacturers to use one of three different labels for GM food products: (1) label with U.S. Department of Agriculture (USDA) symbol indicating the presence of GMOs; (2) label using plain language; or (3) add a scanning code that links to ingredient details.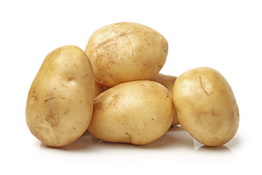 A recent study published in the International Journal of Biotechnology demystifies the belief that releasing a GM crop costs tens, if not hundreds, of millions of U.S. dollars. The study assessed the cost and time of developing a GM late blight resistant (LBr) potato variety for deregulation and release as a public good, in a specific developing country. Two independently not-for-profit assessed projects have estimated that to deliver one LBr variety to resource-poor farmers in a developing country, it would cost between US$1.3-1.5 million, within a period of eight to nine years. Such costs are not far from a conventionally-bred variety, although the two should not be compared since GM produces products unachievable by conventional breeding.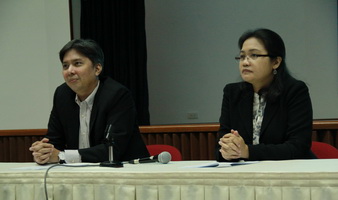 Law professors from the University of the Philippines Law Center-Institute of International Legal Studies (IILS) shared their assessment on Bt talong and GMOs in the Philippines during their special Agriculture and Development Seminar Series (ADSS) seminars for the Southeast Asian Regional Center for Graduate Study and Research in Agriculture (SEARCA) on July 20, 2016, at SEARCA, College, Laguna.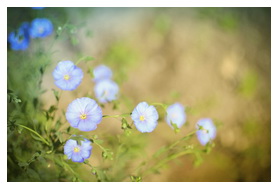 Researchers from CIBUS in the US report a form of oligonucleotide-directed mutagenesis for precision genome editing in plants. This form uses single-stranded oligonucleotides (ssODNs) to generate genome edits at DNA strand lesions made by DNA double strand break reagents.

A biweekly update on genome editing research, regulations, and impact
produced by ISAAA Inc.

A monthly update on gene drive research and development provided by ISAAA in collaboration with the Outreach Network for Gene Drive Research
GM APPROVAL UPDATES
Brazil approved the wheat event HB4 for commercial cultivation.
The Philippines approved the eggplant event EE-1 for cultivation
The USA approved the canola event MON94100 for food and feed.
Nigeria approved the wheat event HB4 for food and feed.
The USA approved the corn event MON87429 for food and feed.

Ghana approved the cowpea event AAT709A for food, feed, and cultivation.
Biotech Updates is a weekly newsletter of ISAAA, a not-for-profit organization. It is distributed for free to over 22,000 subscribers worldwide to inform them about the key developments in biosciences, especially in biotechnology. Your support will help us in our mission to feed the world with knowledge. You can help by donating as little as $10.