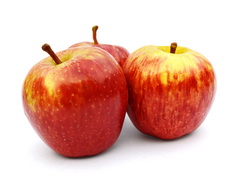 The U.S. Department of Agriculture's (USDA) Animal and Plant Health Inspection Service (APHIS) has announced to the public the final version of Okanagan Specialty Fruits Inc.'s (OSF) petition seeking regulatory approval for Arctic® Fuji apples, a genetically engineered (GE) nonbrowning variety. APHIS has previously reviewed and deregulated this trait in other apples.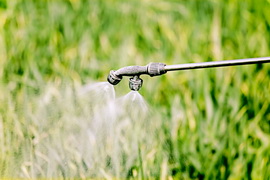 The Environmental Protection Authority (EPA) of New Zealand released the results of their Review of Evidence Relating to Glyphosate and Carcinogenicity. According to the report, "glyphosate is unlikely to be genotoxic or carcinogenic to humans and does not require classification under HSNO as a carcinogen or mutagen." The results are based on the weight of available evidences, taking into consideration the quality and reliability of available data.
Scientists Use Recombineering to Initiate Site-Directed Mutagenesis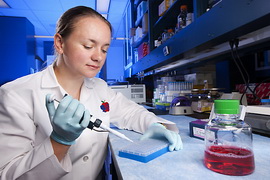 Site-directed mutagenesis (SDM) is used to study the resulting translation product for functional characterization. Meanwhile, homologous recombination (HR) is a process where homologous DNA fragments exchanges nucleotides to repair DNA breaks. This mechanism was eventually used to modify plasmids and is now called recombineering.
NEWS FROM AROUND THE WORLD

PLANT

RESEARCH HIGHLIGHTS

News Archive | Translations

A biweekly update on gene editing research, regulations, and impact
produced by ISAAA Inc.

A monthly update on gene drive research and development provided by ISAAA in collaboration with the Outreach Network for Gene Drive Research
Biotech Updates is a weekly newsletter of ISAAA, a not-for-profit organization. It is distributed for free to over 22,000 subscribers worldwide to inform them about the key developments in biosciences, especially in biotechnology. Your support will help us in our mission to feed the world with knowledge. You can help by donating as little as $10.