Scientists Discover Secret of How to Triple Number of Sorghum Grains
In new research reported by scientists at Cold Spring Harbor Laboratory (CSHL), a simple genetic modification can triple the grain number of sorghum, a drought tolerant plant that is an important source of food, animal feed, and biofuel in many parts of the world. Led by CSHL Adjunct Associate Professor and research scientist with USDA's Agricultural Research Service (ARS) Doreen Ware and ARS colleague Zhanguo Xin, the study focused on high-yield strains of sorghum that were generated several years ago by Dr. Xin.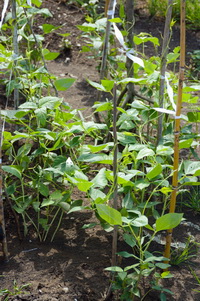 Genetically modified crops are safer than conventional ones as they go through very rigorous tests and processes over many years before they are released onto the market, a biosafety and environmentalist research scientist at the Crop Research Institute of Ghana's Council for Scientific and Industrial Research (CSIR) has said. Charles Afriyie Debrah said there is no evidence that GMOs have been responsible for diseases adding that they are cheaper, more environmentally friendly and sustainable.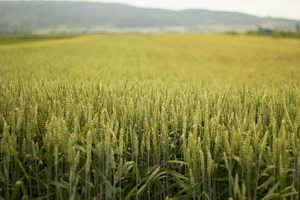 A study published in Genome Biology shows how plants use 'baits' to recognize and trap disease-causing pathogens before infection can start.

A biweekly update on gene editing research, regulations, and impact
produced by ISAAA Inc.

A monthly update on gene drive research and development provided by ISAAA in collaboration with the Outreach Network for Gene Drive Research
Biotech Updates is a weekly newsletter of ISAAA, a not-for-profit organization. It is distributed for free to over 22,000 subscribers worldwide to inform them about the key developments in biosciences, especially in biotechnology. Your support will help us in our mission to feed the world with knowledge. You can help by donating as little as $10.