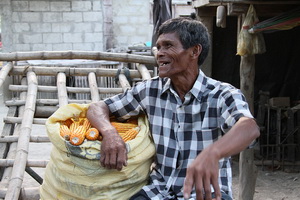 The Philippines remain as Asia's biotechnology leader, according to the USDA Foreign Agricultural Service-Global Agricultural Information Network Report on agricultural biotechnology. The Philippines is the first Asian country to allow the planting of GM crop and is moving towards developing a regulatory framework for GE animals. In 2016, the original GE plant regulations (Department of Agriculture Administrative Order No. 8) was changed to the Joint Department Circular (JDC), which led to the slow processing of biosafety applications. According to the GAIN report, such delay in approvals may affect U.S. trade as well as the country's biotech leadership status in the region.
Agriculture Minister of The Netherlands Opens Door to Genetic Modification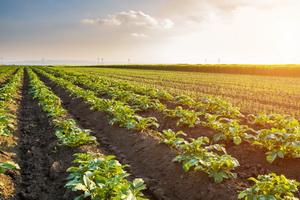 The Minister of Agriculture of The Netherlands, Carola Schouten, opens door to genetic modification. Minister Schouten wants to use genetic modification to make agriculture in The Netherlands more sustainable. She is currently working with companies, farmers, and Wageningen University to look at the possibilities for experimenting with gene editing CRISPR-Cas method. According to reports, Minister Schouten will send a letter to the Parliament about their progress in the coming weeks.

A biweekly update on gene editing research, regulations, and impact
produced by ISAAA Inc.

A monthly update on gene drive research and development provided by ISAAA in collaboration with the Outreach Network for Gene Drive Research
GM APPROVAL UPDATES
Brazil approved the wheat event HB4 for commercial cultivation.
The Philippines approved the eggplant event EE-1 for cultivation
The USA approved the canola event MON94100 for food and feed.
Nigeria approved the wheat event HB4 for food and feed.
The USA approved the corn event MON87429 for food and feed.

Ghana approved the cowpea event AAT709A for food, feed, and cultivation.
Biotech Updates is a weekly newsletter of ISAAA, a not-for-profit organization. It is distributed for free to over 22,000 subscribers worldwide to inform them about the key developments in biosciences, especially in biotechnology. Your support will help us in our mission to feed the world with knowledge. You can help by donating as little as $10.