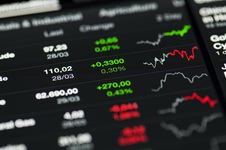 The global agri-biotech market sustains growth reaching US$27.8 billion by the end of 2014, according to the report released by BCC Research, a market research company based in the U.S. The global market for agri-biotech was US$26.4 in 2013. With the projected compound annual rate of 11 percent over the next five years, it is expected that the global market for agri-biotech might reach US$46.8 billion by 2019.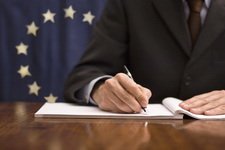 Members of the European Parliament (MEPs) have passed a new law that will allow EU member states to restrict or ban the cultivation of genetically modified (GM) crops on their own territory, even if this is allowed at EU level. The legislation, originally tabled in 2010, but was then deadlocked for four years due to disagreement between pro- and anti-GMO member states, was informally agreed by Parliament and Council in December, and will come into force in spring of 2015.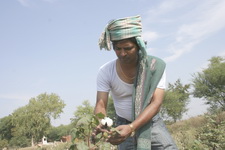 Farmer suicides in Maharashtra and other parts of India have nothing to do with biotech cotton, according to scientists at the Indian Science Congress held on January 3-7, 2015 at the University of Mumbai.

A biweekly update on gene editing research, regulations, and impact
produced by ISAAA Inc.

A monthly update on gene drive research and development provided by ISAAA in collaboration with the Outreach Network for Gene Drive Research
Biotech Updates is a weekly newsletter of ISAAA, a not-for-profit organization. It is distributed for free to over 22,000 subscribers worldwide to inform them about the key developments in biosciences, especially in biotechnology. Your support will help us in our mission to feed the world with knowledge. You can help by donating as little as $10.