Study Shows European Consumers' Attitudes towards Cisgenic Rice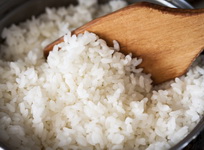 Attitudes of European consumers towards cisgenic rice was investigated by Anne-Cecile Selwaide, graduate student at Ghent University. The data were collected from 3,002 respondents from Belgium, France, the Netherlands, Spain, and the United Kingdom in 2013 through an online survey.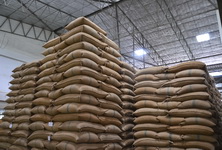 China has officially approved the imports of genetically modified (GM) crops: a corn variety developed by Syngenta AG, a soybean developed by DuPont Pioneer, as well as a soybean variety from Bayer CropScience AG. The approval for Syngenta's Viptera corn covers corn grain and processing byproducts, such as dried distillers' grains, for human and animal consumption.

A biweekly update on gene editing research, regulations, and impact
produced by ISAAA Inc.

A monthly update on gene drive research and development provided by ISAAA in collaboration with the Outreach Network for Gene Drive Research
Biotech Updates is a weekly newsletter of ISAAA, a not-for-profit organization. It is distributed for free to over 22,000 subscribers worldwide to inform them about the key developments in biosciences, especially in biotechnology. Your support will help us in our mission to feed the world with knowledge. You can help by donating as little as $10.