First Commercialized Gene-edited Plant Developed Using TALENs
January 13, 2021
Transcription activator-like effector nucleases (TALENs) have been successfully used to develop premium quality high-oleic soybean oil from gene-edited soybean plants. The successful introduction of the new soybean oil into the U.S. food industry may signify that food manufacturers and consumers are now welcoming scientific innovation, particularly gene-editing, to have access to healthier foods.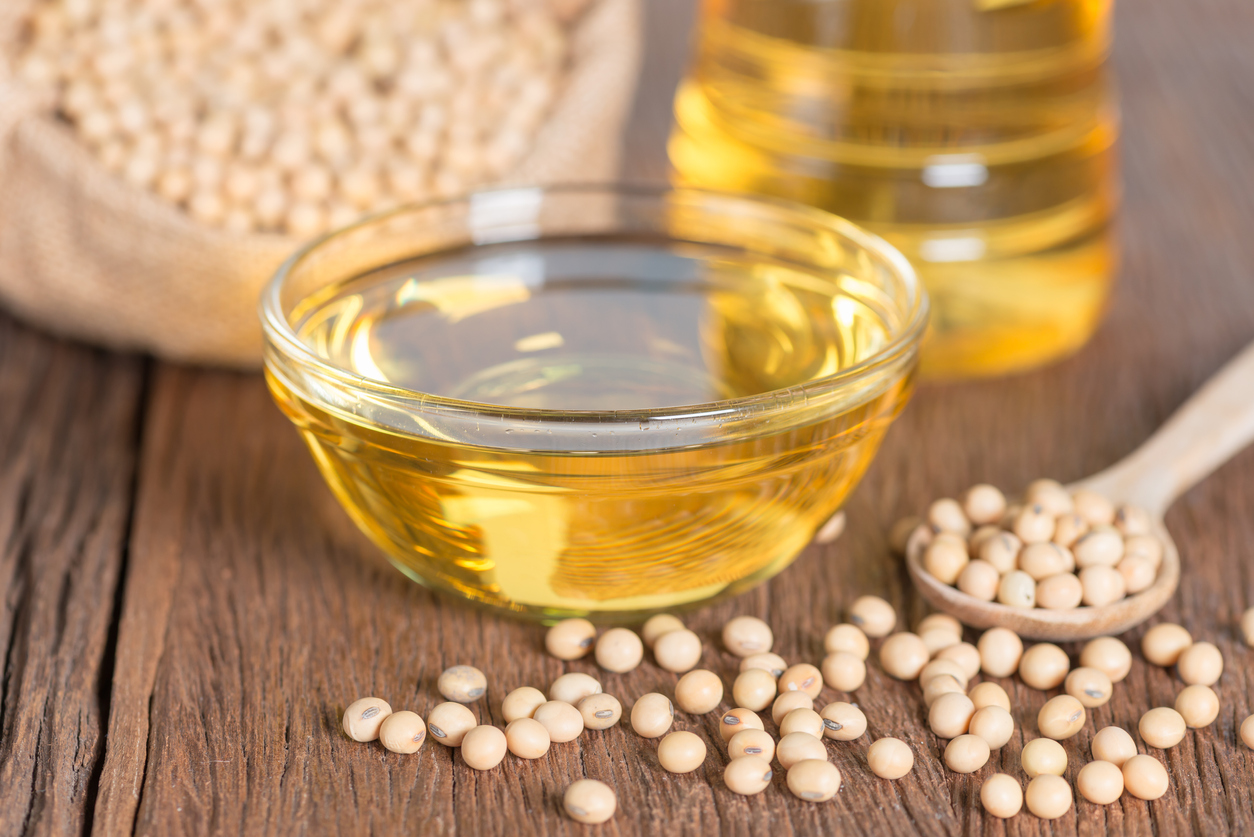 Oils with low polyunsaturated fats are considered to be a healthier alternative to those high in polyunsaturated fats which can be hydrogenated and produce unhealthy trans-fatty acids. Soybean lines with low levels of polyunsaturated fats were developed using TALENs by introducing stacked mutations in two fatty acid desaturase 2 genes (FAD2-1A and FAD2-1B) which confer changes in fatty acid desaturase 3A (FAD3A). This led to oleic acid levels of over 80% and linoleic acid levels under 4%.
The gene-edited soybean plants produce premium quality high-oleic soybean oil sold as Calyno by Calyxt. It became available in the U.S. market in 2019, making it the first commercialized product from a gene-edited plant.
Read more breakthroughs in plant breeding contributed by TALENs from Pocket K No. 59.
Science Speaks is ISAAA's Blog hosted by the ISAAA website and publishes weekly blog articles to help share, disseminate, and promote scientific knowledge and its vital role in achieving global agricultural sustainability and development. Your support to Science Speaks will help us in our goal to promote scientific knowledge. You can help us by donating as little as $10.