The 2017 World Food Prize Laureate is Dr. Akinwumi Adesina, president of African Development Bank (AfDB), in honor of his efforts to improve food security in Africa for over 25 years. The winner was announced in a ceremony at the U.S. Department of Agriculture on June 26, 2017.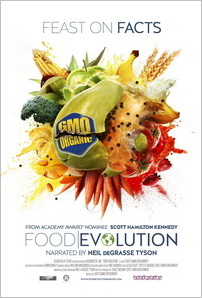 A new film on GM food crops hits the movie houses in New York and Los Angeles. The film, titled Food Evolution is a product of independent investigation of filmmakers Scott Hamilton Kennedy (Academy Award nominee) and Trace Sheehan. They were initially contacted by the Institute of Food Technologists (IFT) to make a documentary covering fact-based public dialogue about the food system. However, as the filmmakers did their research and started filming, they became intrigued by consistently polarizing debate around GMOs. IFT was initially hesitant with the change of focus, but agreed as the filmmakers showed them the importance of covering the topic.
Researchers Discover Molecular 'Samurai Sword' Directs Plant Growth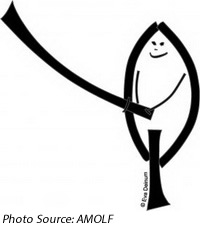 Researchers from FOM Institute for Atomic and Molecular Physics (AMOLF) and Wageningen University & Research in the Netherlands reveal the secrets of a special protein that conducts plant growth. Katanin (named after katana, the Japanese word for samurai sword) severs microtubules at the right time and the right place. As a result, microtubules grow in the right direction and they guide further growth and plant cell division, and consequently plant growth.

A biweekly update on gene editing research, regulations, and impact
produced by ISAAA Inc.

A monthly update on gene drive research and development provided by ISAAA in collaboration with the Outreach Network for Gene Drive Research
Biotech Updates is a weekly newsletter of ISAAA, a not-for-profit organization. It is distributed for free to over 22,000 subscribers worldwide to inform them about the key developments in biosciences, especially in biotechnology. Your support will help us in our mission to feed the world with knowledge. You can help by donating as little as $10.