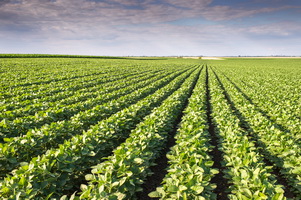 The global bioengineered food market is expected to increase with an annual growth rate of ~5% from 2016-2023, according to the report of Occams Business Research and Consulting Pvt. Ltd. The growth of the global bioengineered food market is mainly attributed to the increasing number of approvals of bioengineered food in many countries, among other factors.
Multi-Site Genome Editing in Cotton using CRISPR-Cas9 System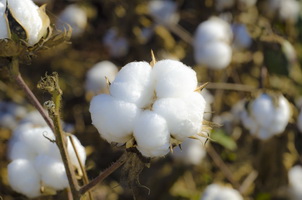 Cotton (Gossypium hirsutum) is an allotetraploid plant with a complex genome, with most genes having multiple copies. Due to its high efficiency, the CRISPR-Cas9 system was used by the team of Pengcheng Wang from Huazhong Agricultural University to generate two sgRNAs in a single vector and conduct multiple-site genome editing in cotton.

A biweekly update on gene editing research, regulations, and impact
produced by ISAAA Inc.

A monthly update on gene drive research and development provided by ISAAA in collaboration with the Outreach Network for Gene Drive Research
GM APPROVAL UPDATES
Brazil approved the wheat event HB4 for commercial cultivation.
The Philippines approved the eggplant event EE-1 for cultivation
The USA approved the canola event MON94100 for food and feed.
Nigeria approved the wheat event HB4 for food and feed.
The USA approved the corn event MON87429 for food and feed.

Ghana approved the cowpea event AAT709A for food, feed, and cultivation.
Biotech Updates is a weekly newsletter of ISAAA, a not-for-profit organization. It is distributed for free to over 22,000 subscribers worldwide to inform them about the key developments in biosciences, especially in biotechnology. Your support will help us in our mission to feed the world with knowledge. You can help by donating as little as $10.