Vegetable Breeder Simon Groot is the 2019 World Food Prize Laureate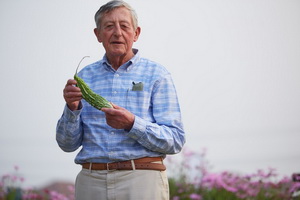 Simon N. Groot, vegetable breeder from the Netherlands and founder of East-West Seed is the 2019 World Food Prize Laureate. The announcement was made at a ceremony at the U.S. Department of Agriculture on June 10, 2019. Mr. Groot won the award for empowering millions of smallholder farmers in more than 60 countries to earn greater incomes through enhanced vegetable production, benefitting hundreds of millions of consumers with greater access to nutritious vegetables for healthy diets.
Misinformation and Over-regulation Keeping GM Foods from Consumers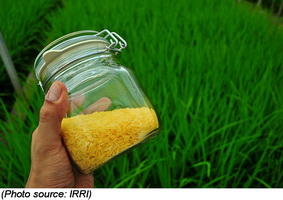 Professor Johnathan Napier, a leading pioneer in plant biotechnology who led the development of plants that produce heart-healthy omega-3 fish oils, says that "misinformation and over-regulation are stopping or slowing several GM foods with the potential to save lives from making it to consumers."
In a paper published in Nature Plants, Professor Napier and fellow authors wrote that using genetic modification (GM) to enhance the nutritional composition of crops (for either direct human consumption or as animal feed) has been recognized since the dawn of the GM era, with 'output' traits being considered as distinct, if not potentially superior, to 'input' traits such as herbicide tolerance and insect resistance. The authors point out that while input traits have successfully been used and now form the basis of GM agriculture, output trait GM crops is still lagging behind after 20 years.
Professor Napier points the example to Golden Rice. "The technology is proven, the rigorous safety studies have been done, the nutritional research shows Golden Rice is an excellent source of vitamin A – but still it is not being produced, despite having been formally approved for feed or food use in USA, Canada, and New Zealand and Australia," he said. He added that Golden Rice has been stuck in development limbo for far too long now, and not available to the people who would benefit from it.
For more details, read the news article on the Rothamsted Research website.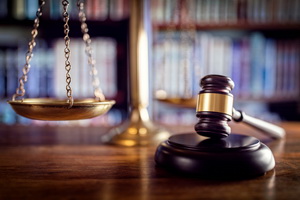 The United States Department of Agriculture (USDA) announced that they are proposing to modernize biotechnology regulations in such a way that the efficient agricultural production to address sustainability is incorporated while also considering the responsible and predictable regulatory oversight to protect the ecology and plant health.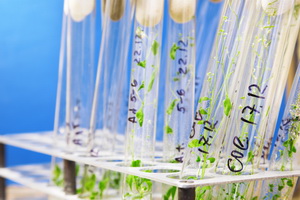 Russia has declared support to gene-editing technology by launching a US$1.7 billion federal research program that will develop 10 new varieties of gene-edited crops and animals by 2020 and another set of 20 gene-edited varieties by 2027.

A biweekly update on gene editing research, regulations, and impact
produced by ISAAA Inc.

A monthly update on gene drive research and development provided by ISAAA in collaboration with the Outreach Network for Gene Drive Research
Biotech Updates is a weekly newsletter of ISAAA, a not-for-profit organization. It is distributed for free to over 22,000 subscribers worldwide to inform them about the key developments in biosciences, especially in biotechnology. Your support will help us in our mission to feed the world with knowledge. You can help by donating as little as $10.