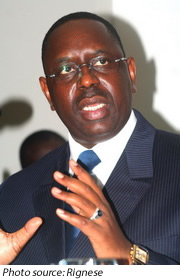 The President of the Republic of Senegal, H.E. Macky Sall has made it clear that he strongly supports the adoption of biotechnology in the country provided necessary biosafety measures are taken. "I must say very clearly that I am for the use of GMOs in addressing our food security needs, so long as the necessary biosafety measures are put in place. Otherwise, we would be against progress, we must decide and step forward, '' said the President.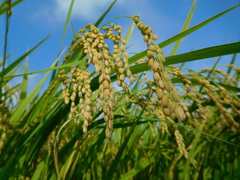 University of Tokyo researchers genetically engineered rice that does not flower until it comes in contact with a specific fungicide. The results are published in Nature Plants.
CRISPR-Cas9 and -Cpf1-mediated Editing of the Stomatal Development Gene in Rice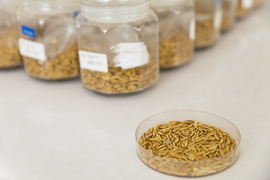 The introduction and use of systems biology approaches have identified several genes involved in the early development of a plant. With this knowledge, a suitable tool is required for the functional validation of candidate genes. The development of the CRISPR-Cas9/Cpf1 system has provided a powerful tool for creating loss of function mutants for studying genes of interest.

A biweekly update on gene editing research, regulations, and impact
produced by ISAAA Inc.

A monthly update on gene drive research and development provided by ISAAA in collaboration with the Outreach Network for Gene Drive Research
Biotech Updates is a weekly newsletter of ISAAA, a not-for-profit organization. It is distributed for free to over 22,000 subscribers worldwide to inform them about the key developments in biosciences, especially in biotechnology. Your support will help us in our mission to feed the world with knowledge. You can help by donating as little as $10.