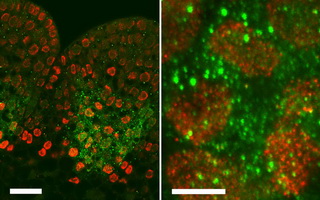 Researchers at Cold Spring Harbor Laboratory (CSHL) have identified a relationship between maize crop yield and the specific genetic activity associated with one of the plant's metabolic pathways.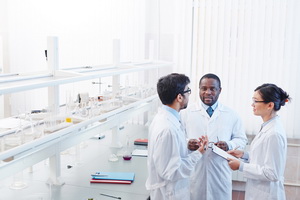 The European Food Safety Authority (EFSA) Panel on Genetically Modified Organisms (GMO Panel) has published the Scientific Opinion on the safety of six-event stack genetically modified (GM) maize Bt11 × MIR162 × MIR604 × 1507 × 5307 × GA21 and its subcombinations independently of their origin. The scientific opinion is published based on the application EFSA‐GMO‐DE‐2011‐103 under Regulation (EC) No. 1829/2003 from Syngenta Crop Protection AG.

A biweekly update on gene editing research, regulations, and impact
produced by ISAAA Inc.

A monthly update on gene drive research and development provided by ISAAA in collaboration with the Outreach Network for Gene Drive Research
Biotech Updates is a weekly newsletter of ISAAA, a not-for-profit organization. It is distributed for free to over 22,000 subscribers worldwide to inform them about the key developments in biosciences, especially in biotechnology. Your support will help us in our mission to feed the world with knowledge. You can help by donating as little as $10.