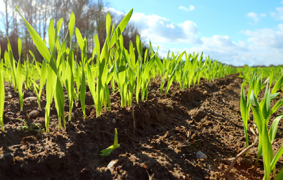 Fundacion Antama released a report on the role of biotech crops in soil conservation. According to the report, when the population reaches 9 billion by 2050, a significant portion of agricultural land will be used for human habitat. With a higher demand for food, there will also be less land to grow food crops. GM crops addresses this challenge by allowing actual increase in agricultural production without the need to add more land. Furthermore, GM crops allow savings in water for cultivation, increased CO2 fixation, and greater soil conservation.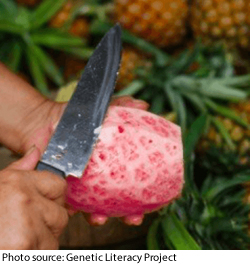 The U.S. Food and Drug Administration (FDA) completed the evaluation of genetically engineered pink flesh pineapple and concluded that it is as safe and nutritious as its conventional pineapple varieties. The pink pineapple was developed by Del Monte Fresh Produce with lower levels of the enzymes that convert pink pigment lycopene to the yellow pigment beta carotene. The new pineapple variety will be identified as "extra sweet pink flesh pineapple" to distinguish it from Del Monte's "golden extra sweet pineapple".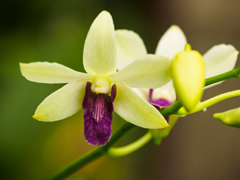 Dendrobium officinale is a special orchid species that can grow without vernalization. Since the genome sequence of D. officinale is available, it could become a research model for studies of the family Orchidaceae. However, genetic manipulation in D. officinale is poorly studied. Hence, Chinese scientists, led by Ling Kui, aim to successfully apply the CRISPR/Cas9 system to manipulate D. officinale.
NEWS FROM AROUND THE WORLD

RESEARCH HIGHLIGHTS

PLANT BREEDING INNOVATIONS

News Archive | Translations

A biweekly update on genome editing research, regulations, and impact
produced by ISAAA Inc.

A monthly update on gene drive research and development provided by ISAAA in collaboration with the Outreach Network for Gene Drive Research
The Crop Biotech Update is a weekly newsletter of ISAAA, a not-for-profit organization. The CBU is distributed for free to over 23,000 subscribers worldwide to inform them about the key developments in biosciences, especially in agricultural biotechnology. Your support will help us in our mission to feed the world with knowledge. You can help by donating as little as $10.