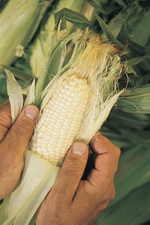 The Kenya National Biosafety Authority is expected to release their decision on the application of the Kenya Agriculture and Livestock Research Organization (KALRO) and African Agricultural Technology Foundation to release biotech maize seeds. According to NBA chief executive Willy Tonui, the decision will be made this month about biotech maize, while the second ruling in February will touch on biotech cotton.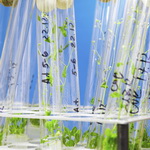 Researchers from Florida International University (FIU) are part of an international team of scientists that has discovered how arsenic builds up in the seeds of plants similar to rice.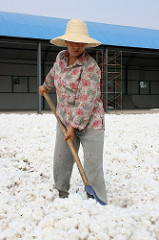 The USDA Foreign Agricultural Service release the Global Agricultural Information Network (GAIN) report on the agricultural biotechnology updates in China in 2015.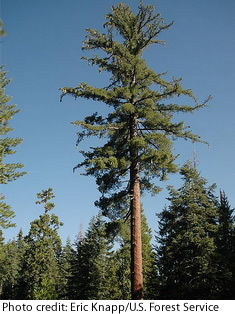 A team of researchers led by University of California Davis scientists have sequenced the genome of California's legendary sugar pine, called "king of conifers" by naturalist John Muir.

A biweekly update on gene editing research, regulations, and impact
produced by ISAAA Inc.

A monthly update on gene drive research and development provided by ISAAA in collaboration with the Outreach Network for Gene Drive Research
Biotech Updates is a weekly newsletter of ISAAA, a not-for-profit organization. It is distributed for free to over 22,000 subscribers worldwide to inform them about the key developments in biosciences, especially in biotechnology. Your support will help us in our mission to feed the world with knowledge. You can help by donating as little as $10.