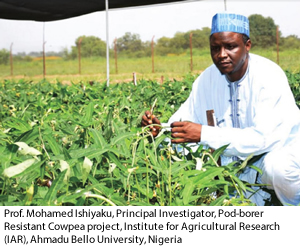 Nigeria is on the path to becoming the first country ever to cultivate biotech cowpea after the country's biosafety agency granted approval for the crop's cultivation by farmers. This development adds a new crop to the global biotech basket from Africa. The National Biosafety Management Agency (NBMA) permitted the Institute for Agricultural Research (IAR) to commercially release Pod Borer-Resistant Cowpea (PBR Cowpea)-event AAT709A, genetically improved to resist lepidopteran insect pest Maruca vitrata. The permit is valid until the end of 2022.
Study Reveals Philippine Lawyers' Perception and Attitude Towards Agri-biotech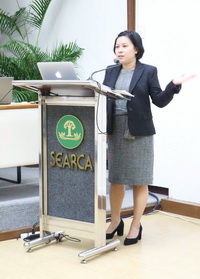 Results of the study, "Legal Discourse on Agri-Biotechnology: Implications to Lawyers' Engagement in Biotechnology in the Philippines" were presented to scientists and experts as well as representatives from the academe, national and international agencies/institutions, and partners from the biotech community during the Agriculture and Development Seminar Series (ADSS) of the Southeast Asian Regional Center for Graduate Study and Research in Agriculture (SEARCA) on January 29, 2018.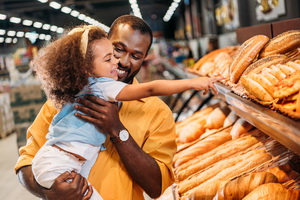 Gluten-free diet is a hot trend among many health conscious individuals. However, this diet is designed for people with celiac disease (CD), or those who cannot tolerate a certain type of gluten in their digestive system. Gluten, a protein found in wheat, barley, rye, and other related species, acts as glue when cooked or baked that holds breads and cakes together as they rise. The specific type of gluten responsible for causing adverse reactions are called gliadins.

A biweekly update on gene editing research, regulations, and impact
produced by ISAAA Inc.

A monthly update on gene drive research and development provided by ISAAA in collaboration with the Outreach Network for Gene Drive Research
Biotech Updates is a weekly newsletter of ISAAA, a not-for-profit organization. It is distributed for free to over 22,000 subscribers worldwide to inform them about the key developments in biosciences, especially in biotechnology. Your support will help us in our mission to feed the world with knowledge. You can help by donating as little as $10.