Plant Biotechnology, Plant Viruses, and Pharmaceuticals
June 7, 2023
In February 2023, Mitsubishi Chemical Group announced its decision to stop Medicago Inc.'s operations. Medicago was a pharmaceutical company based in Quebec, Canada that made headlines at the height of the COVID-19 pandemic when it successfully used plant molecular farming to create COVIFENZ® COVID-19 vaccine. The company is regarded as a pioneer in its field, and its closure has left people wondering about the future of using plant-based technology in producing vaccines and other pharmaceutical products.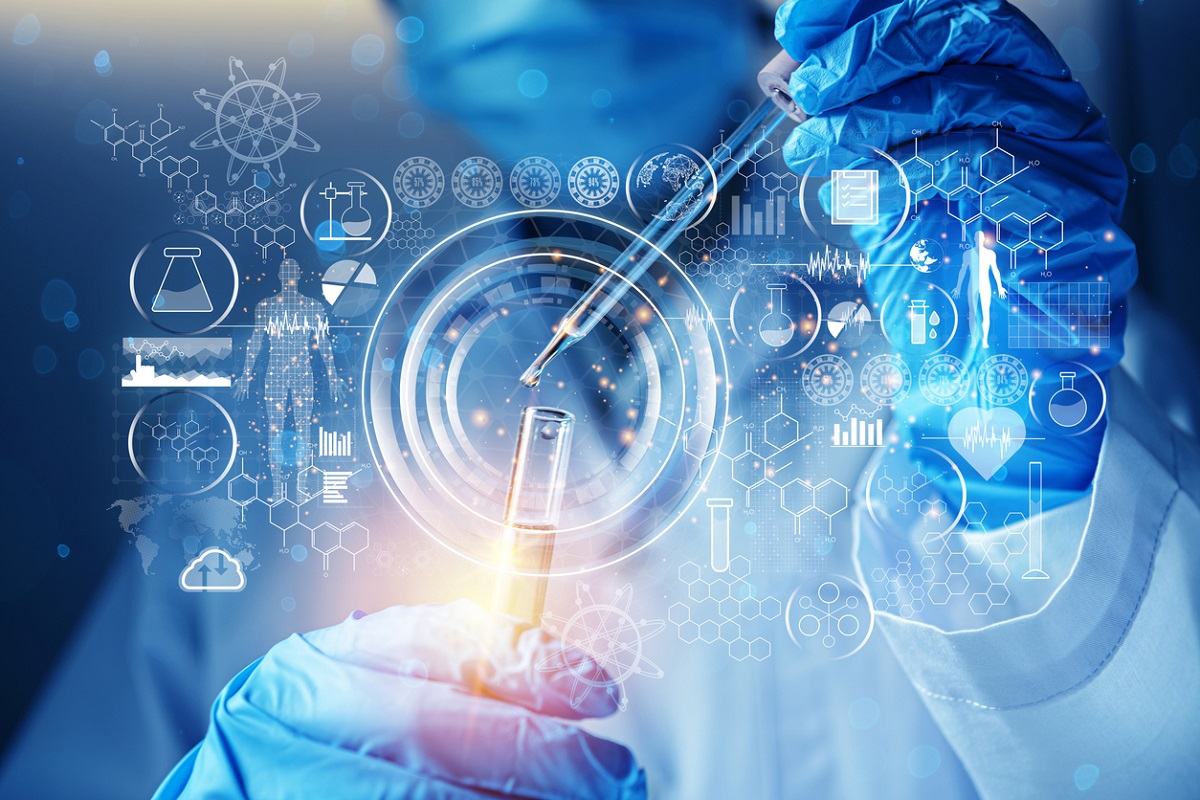 A brief history of plant molecular farming
The technology's concept emerged in the 1980s when the marker gene for ß-glucuronidase, an enzyme that helps break down complex carbohydrates, was successfully transformed in higher plants. This was followed by the successful production of human growth hormone in transgenic tobacco and sunflower plants and the production of human antibodies using plants in the same decade. As time passed, scientists discovered more ways to efficiently use plants in the production of vaccines and therapeutic proteins. New trends in plant molecular farming have emerged that allow researchers to use plants in controlled conditions to develop recombinant products that can be injected or taken orally by recipients.
The technology produces vaccines meant for both humans and animals. In 2006, the United States (US) Food and Drug Administration (FDA) approved an injectable vaccine against the Newcastle disease virus for poultry, which was derived from transformed cell cultures of Nicotiana benthamiana, a relative of the common tobacco plant. In 2012, the FDA also approved a plant-derived recombinant human enzyme for the treatment of Gaucher's disease, a genetic disease that affects the liver and spleen. And in 2022, Medicago launched COVIFENZ® COVID-19 vaccine, followed by a vaccine against seasonal flu.
Combining plant viruses and biotechnology to develop medical products
Scientists use plant viruses for the conduct of plant molecular farming, particularly to construct virus-like nanoparticles (VNPs) that can be used against other viruses known to cause harm to humans and animals. Plant viruses have simple structures made up of capsid protein subunits that form a protective coat around the viral genome. The capsid proteins can assemble themselves, and scientists utilize this feature to develop various natural bio-nanomaterials that include VNPs. VNPs are of particular interest to scientists because they are naturally occurring biological entities, and they can target specific tissue or cells. Scientists use VNPs to create surface presentation of antigens for recombinant VNP vaccines or to construct nanocages that they use for the "cargo" delivery of viruses. The method is faster, cheaper, can be scaled up or down depending on the demand, and is environmentally safe compared to conventional nanoparticle production methods.
There are two major ways to produce VNPs. First is using virus infection to cultivate plant viruses in their natural host. The second uses biotechnology for the transient expression of the viral genes that encode the capsid proteins in heterologous expression systems. Some examples of plant viruses used for VNPs production are the Tobacco Mosaic Virus, Cowpea Mosaic Virus, Cowpea Chlorotic Mottle Virus, and the Brome Mosaic Virus.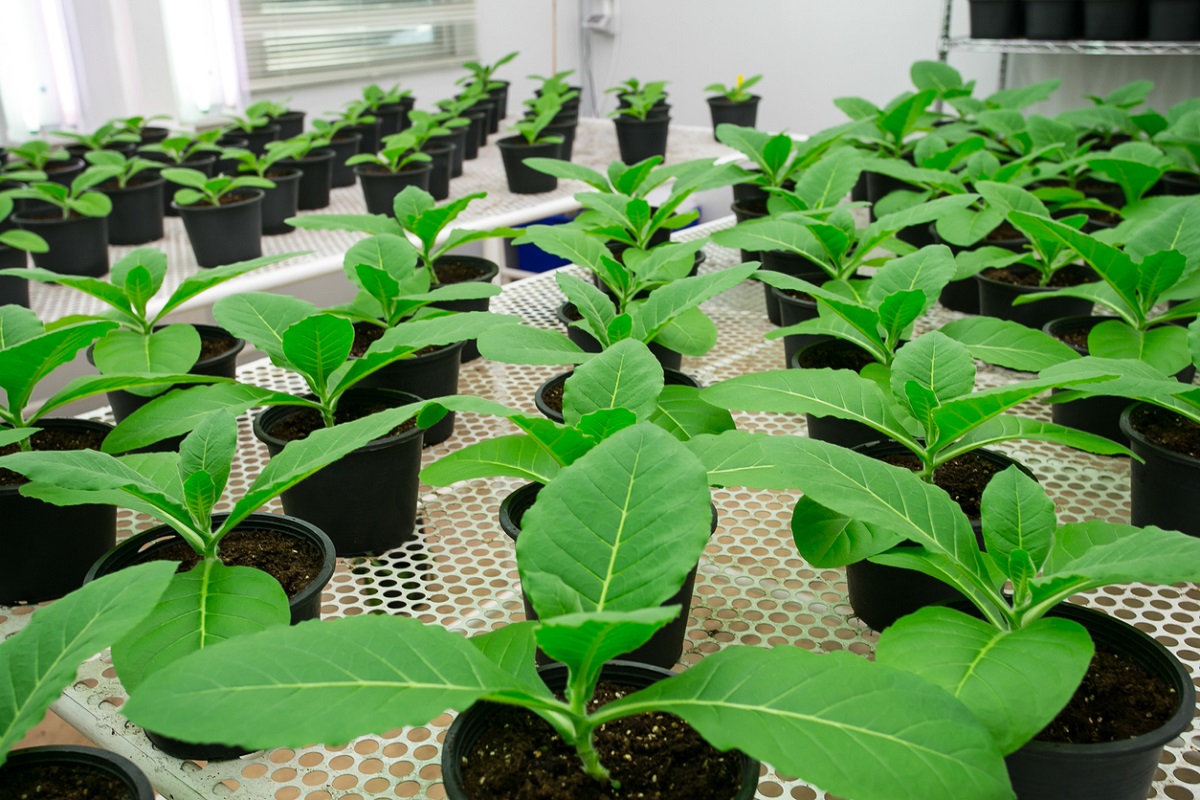 Biotech institutions that use plant molecular farming
Despite Medicago being shut down, many institutions around the world continue to make progress using plant molecular farming to develop vaccines, supplements, diagnostic tools, and other pharmaceutical products to address the medical needs of the public, especially those who suffer from rare genetic disorders. Some of them are: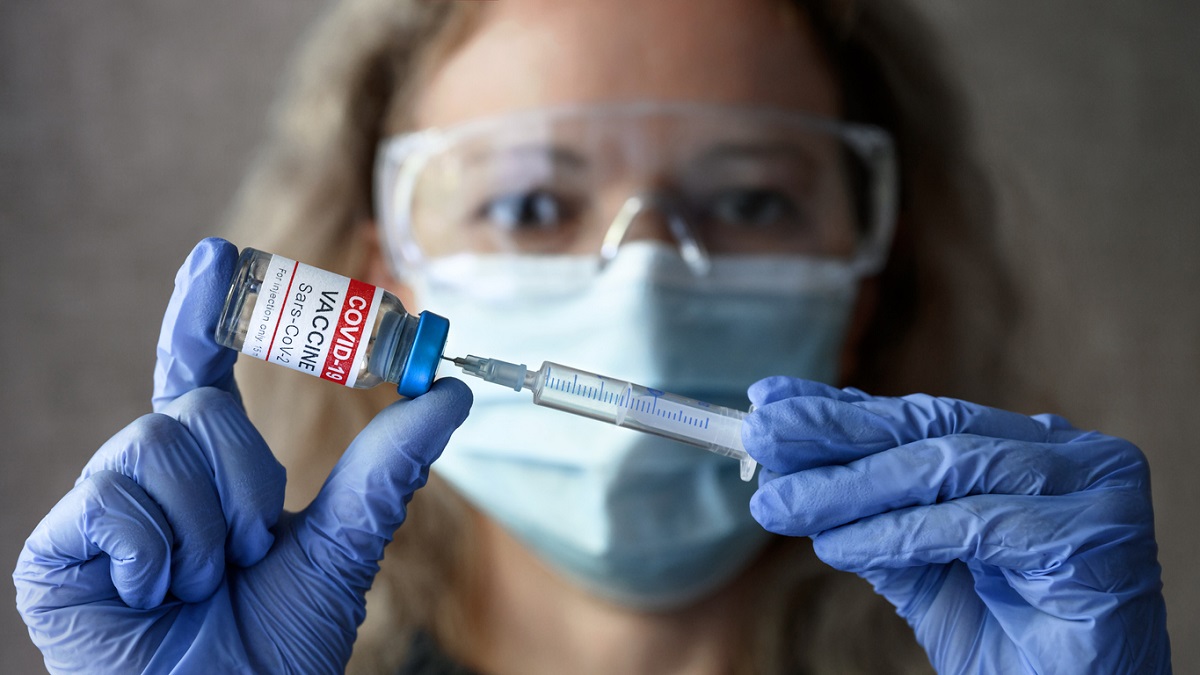 What's in store for plant molecular farming?
Medicago may have been given less time to serve the global population, but it validated the field with tangible evidence that de-risked plant molecular farming. The accomplishments of Medicago researchers highlighted the importance of plant-based solutions and techniques for vaccine production. Members of the public are better aware that a more ethical and sustainable pharmaceutical option is now available, which also features rapid, low-cost, and scalable production methods compared to conventional ways of developing medicines and diagnostic kits. Plant molecular farming opens the opportunity for localized biologics production that can be useful when delivering medical services to regions of the world that are more prone to endemic diseases but are difficult to access, thus benefiting local populations who need medical care the most.
For further reading, please see:
Science Speaks is ISAAA Inc.'s official blog. Weekly blog articles, authored by ISAAA writers, partners, and invited contributors, aim to help share, disseminate, and promote scientific knowledge and its vital role in achieving global agricultural sustainability and development. Your support to Science Speaks will help us achieve this goal. You can help us by donating as little as $10.