Genome Editing for Sustainable Agriculture
February 2, 2022
Sustainable development of agriculture is the primary concern of plant scientists and breeders today for achieving food and nutritional security keeping in view the Sustainable Development Goals of the United Nations (SDGs) by 2030 and to address the rising concerns of climate change. The challenges posed by climate change are putting pressure on the already shrinking land and water resources for the desired increase in food production to meet the demand of the burgeoning population. It is thus warranted that efforts are directed to increase the use-efficiency of natural resources like land, water, and nutrients through the development and use of advanced science-based technologies for crop improvement.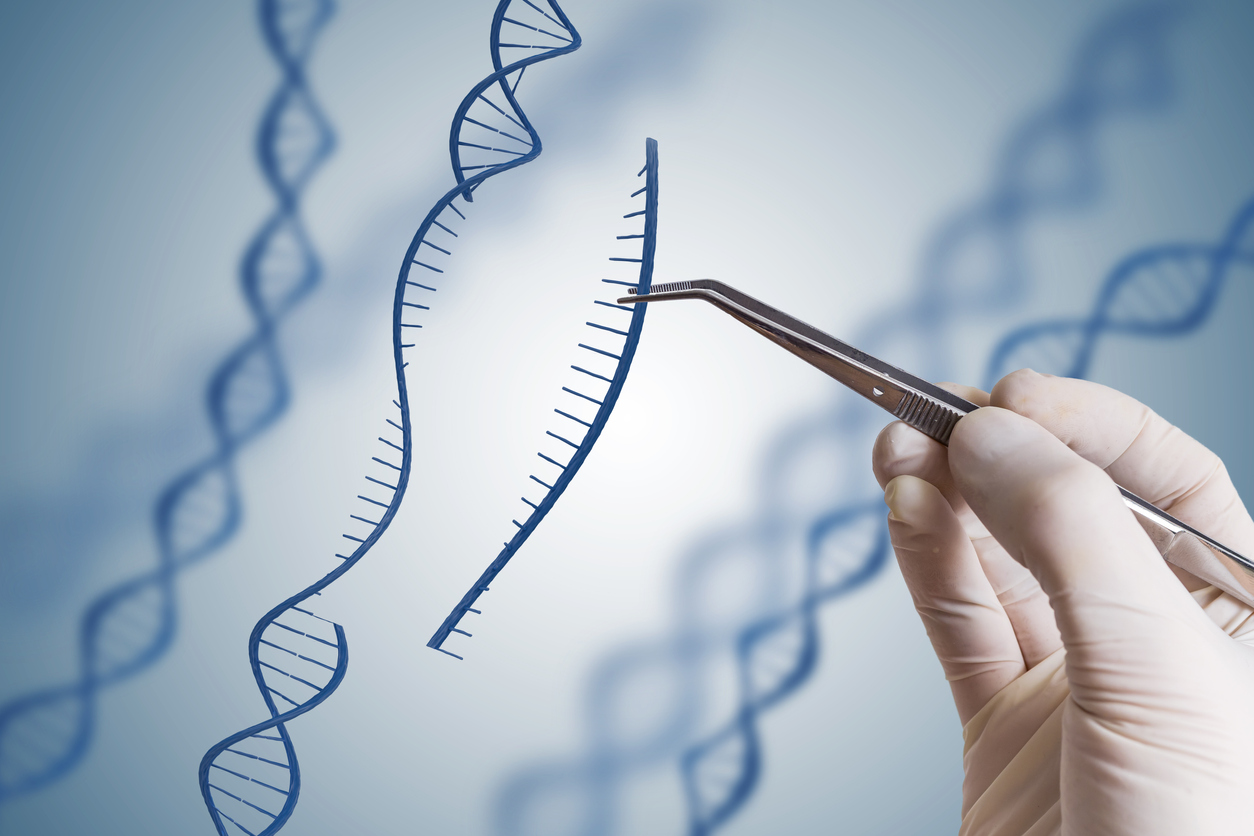 To feed the global population, which is likely to touch a 10-billion mark by 2050, we need to harness the full potential of the recently developed CRISPR-Cas-based genome editing. Genome editing has emerged in recent times as the most potent tool for sustainable development of agriculture and allied sectors, and has revolutionized the way we improve crops with different traits. The technology is based on an existing bacterial immune system and is accepted and applied worldwide as a simple, precise and accurate method to genetically manipulate the genomes in a targeted fashion to improve living organisms including microbes, animal, and plant species for agriculture.
Undoubtedly, conventional genetic and plant breeding approaches have made substantial contributions to crop improvement programs worldwide. However, these methods are beset with limitations which hinder the speed and accuracy for accelerating the genetic improvement of crops with various characteristics like enhanced yields, wide adaptability across environments with reduced inputs, and increased use efficiencies of natural resources and stress resistance traits. On the contrary, genome editing technologies permit targeted breeding with precise and specific changes efficiently in the plant genome, thereby considerably reducing the time and effort in breeding an improved crop variety. More importantly, the genome edited crop varieties that are devoid of foreign DNA and remain identical and indistinguishable from the ones developed through conventional breeding.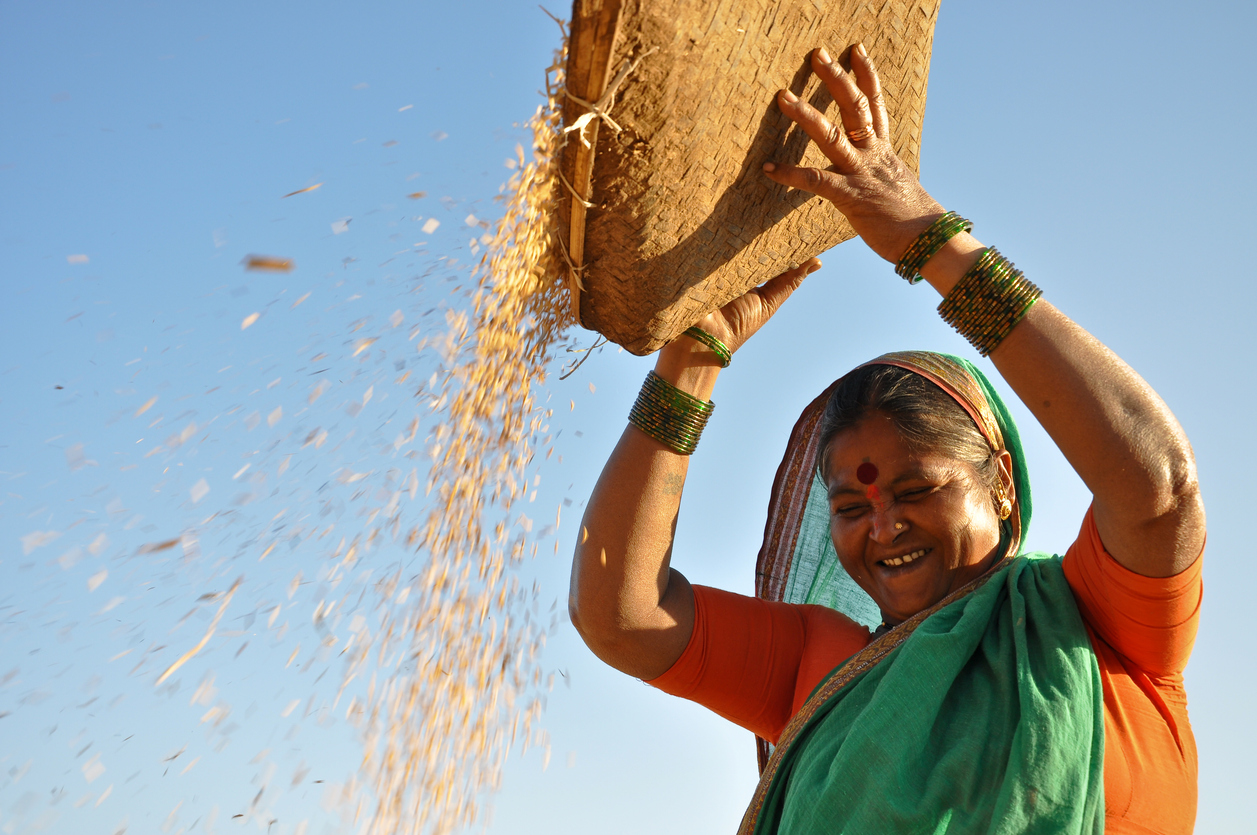 With the advent of genome editing as the next generation crop breeding technology, plenty of opportunities are now available to develop varieties with increased input use efficiency of nutrients, water and radiation, and create crops with built-in resistance to emerging pathogens and environmental stresses on a much faster timescale, as compared to the conventional breeding approaches. However, to harness the full potential of these technologies, urgent attention is needed to simplify the process of regulation.
Since the CRISPR-mediated technology creates modifications in an organism's native genome through insertions/deletions or substitution of certain bases or even inserting a full-length foreign gene at the pre-determined genomic site in a precise and targeted manner, the final product (an improved crop variety) which are free from foreign DNA need not go through a complex regulatory regime, which is currently a stringent requirement for assessing the biosafety of GMOs for commercialization.
Accordingly, genome-edited crops are accepted in many countries as non-GMOs. Thus, for realizing the full potential of the CRISPR-mediated genome editing and its existing and emerging variants like prime editing and base editing, we need to create a positive policy space, and the whole process of regulation to be science-driven and user-friendly. The need of the hour is an enabling regulatory regime, which is globally harmonized with a product-based approach for attaining sustained global food security, nutritional security, and environmental sustainability.
For more information, the Federation of Seed Industry of India (FSII) and Alliance for Agri Innovation (AAI) present an educational video on genome editing in agriculture. This video showcases the work of eminent scientists in India who are on a mission to improve important staple crops by adding nutrition, making crops climate resilient and helping India adopt sustainable agriculture. The video was supported by the American Seed Trade Association (ASTA).
Watch and share the video now on Youtube.
---
Dr. KC Bansal is the Secretary of the National Academy of Agricultural Sciences, India and former Director of the National Bureau of Plant Genetic Resources (ICAR), New Delhi, India.
Science Speaks is ISAAA Inc.'s official blog. Weekly blog articles, authored by ISAAA writers, partners, and invited contributors, aim to help share, disseminate, and promote scientific knowledge and its vital role in achieving global agricultural sustainability and development. Your support to Science Speaks will help us achieve this goal. You can help us by donating as little as $10.