Trending News on Crop Biotech in 2021
January 12, 2022
It's a wrap! 2021 is over and a lot of events happened in the crop biotech sphere. To give you a glimpse of what a year it has been, we summarized the top 10 most trending stories in Crop Biotech Update. Read on and make sure you don't miss which story made it to the top spot.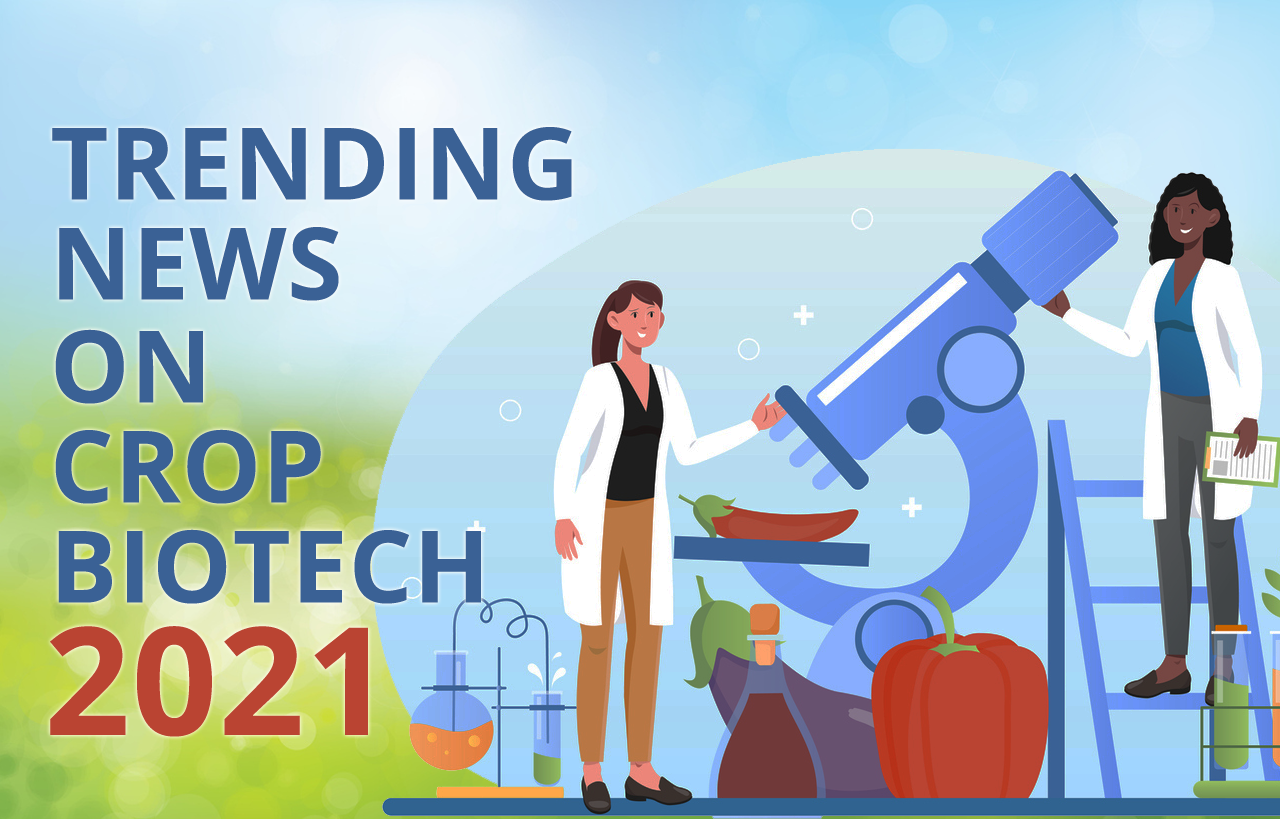 10. Success of Bt Brinjal in Bangladesh Opens Possibility for Two New Eggplant Varieties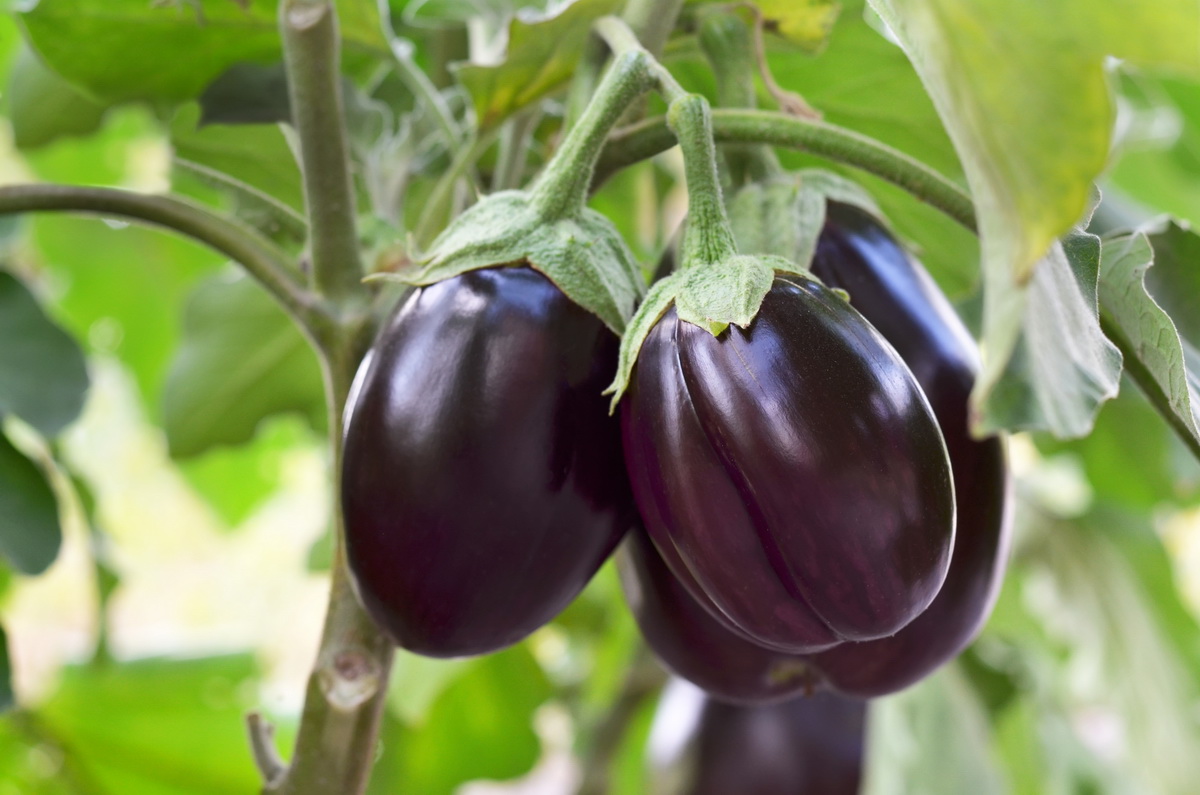 Bt brinjal (eggplant) became a widely-adopted biotech product in Bangladesh in just seven years. Breeders from Bangladesh Agricultural Research Institute (BARI) are developing two eggplant varieties that can withstand both eggplant fruit and shoot borer (EFSB) and bacterial wilt. With the fast adoption rate of Bt brinjal in Bangladesh, the researchers are hopeful that the new varieties will have the potential to help the farmers increase their profits even more. A government impact assessment study in 2018 has found out that farmers who cultivated Bt brinjal gained 55% higher income and are less prone to health hazards caused by using chemical pesticides compared to non-Bt brinjal growers.
9. Japanese Researchers Use Menthol-Like Compound to Stimulate Plant Immune Mechanisms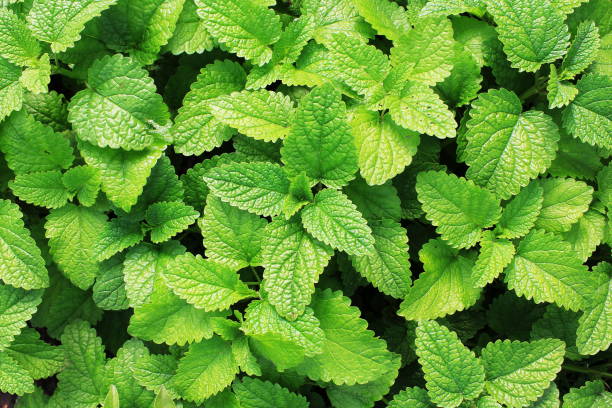 Researchers from Tokyo University of Science developed a structurally similar compound to menthol which boosts the plant's immune system against herbivore pests. Terpenoids are natural chemicals released by plants that can serve as airborne signals to activate defense-related genes in nearby plants of the same species. The researchers chemically modified the terpenoid compound menthol by attaching amino acids to produce six derivatives. They wanted to see if these modified compounds are more effective than unmodified menthol in activating plant defense mechanisms. The researchers then applied these modified compounds in soybean leaves and found that only valine methyl ester (ment-Val) outperforms menthol. The study showed that ment-Val is a good alternative to chemical pesticides that farmers use.
8. GM White Maize Contributes to Food Security in South Africa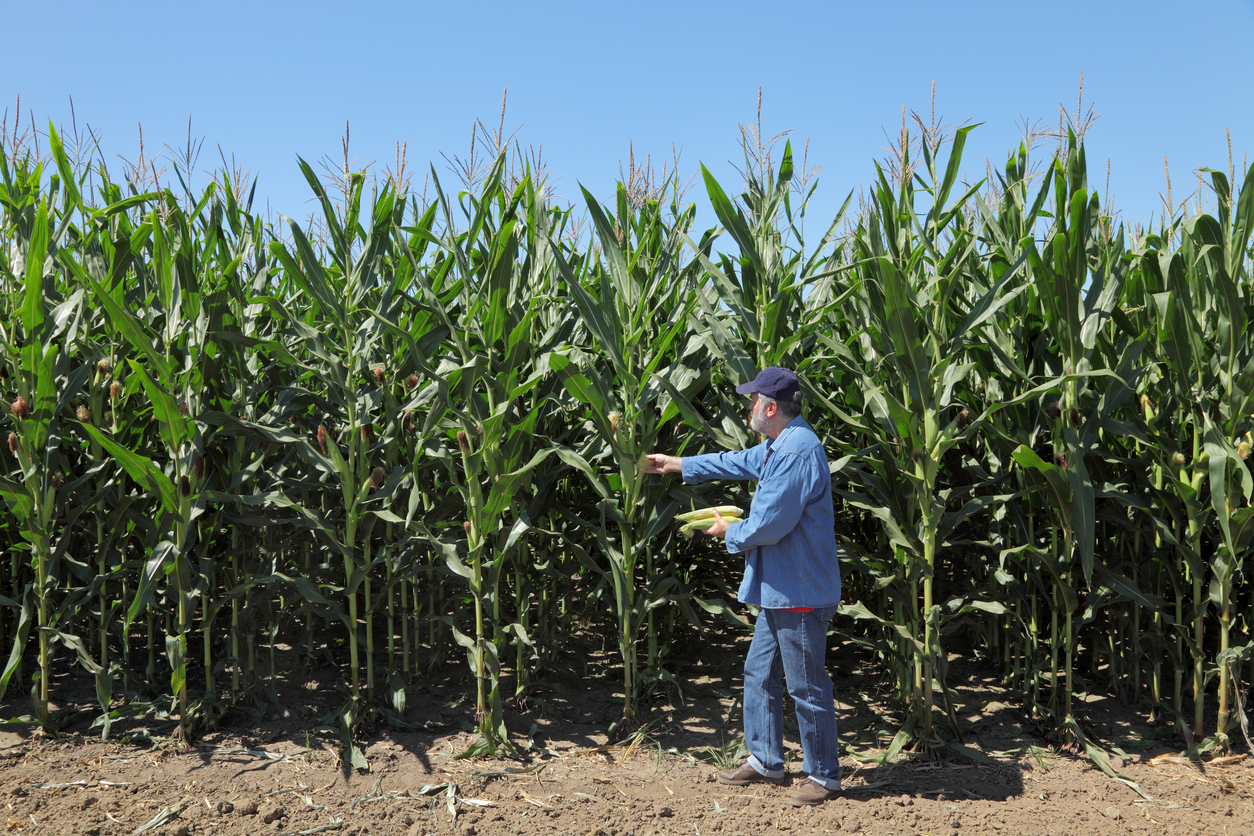 In South Africa, white maize is the only staple food crop produced using genetically modified (GM) cultivars. From 2001 to 2018, GM white maize has brought welfare benefits amounting to ~US$695 million, according to a study conducted by experts from the University of Arkansas and published in the Global Food Security journal. GM white maize is produced on a widespread commercial basis for direct human consumption in South Africa. GM white maize has contributed to food security by an average of 4.6 million additional rations per year and has reduced environmental damage by US$0.34 per hectare or US$291,721 annually, compared to conventional hybrid white maize.
7. Traceable Drought-Tolerant Wheat Products Set for Argentina, Brazil Consumers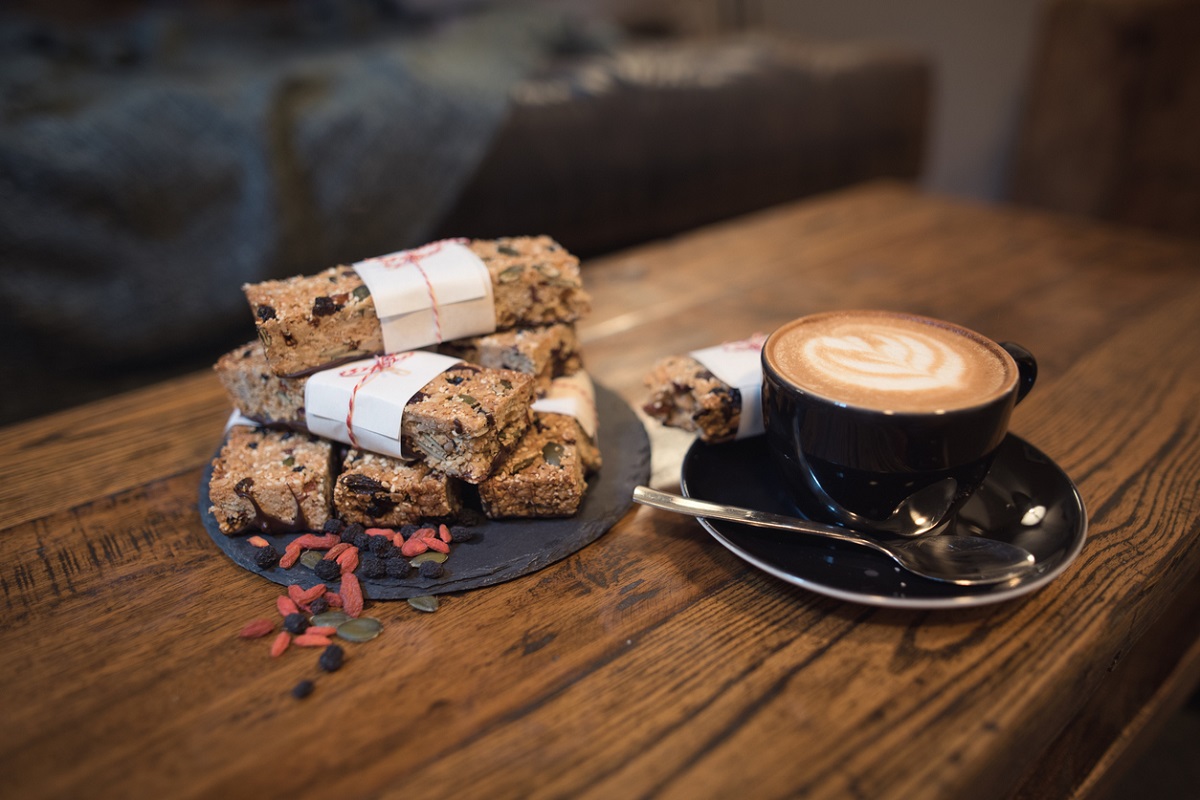 Sustainable wheat products using drought-tolerant HB4 wheat will soon become available to consumers in Brazil and Argentina. These wheat products will also be fully traceable by consumers through a farm-to-fork strategy secured on blockchain technology. The HB4 wheat event was approved for growth and consumption in Argentina in October 2020. Argentina is the first country to adopt HB4 drought tolerance technology for wheat. Wheat varieties with HB4 technology exhibit significantly increased yield and CO2 sequestration during growth seasons affected by drought.
6. Japan Launches World's First Genome-Edited Tomato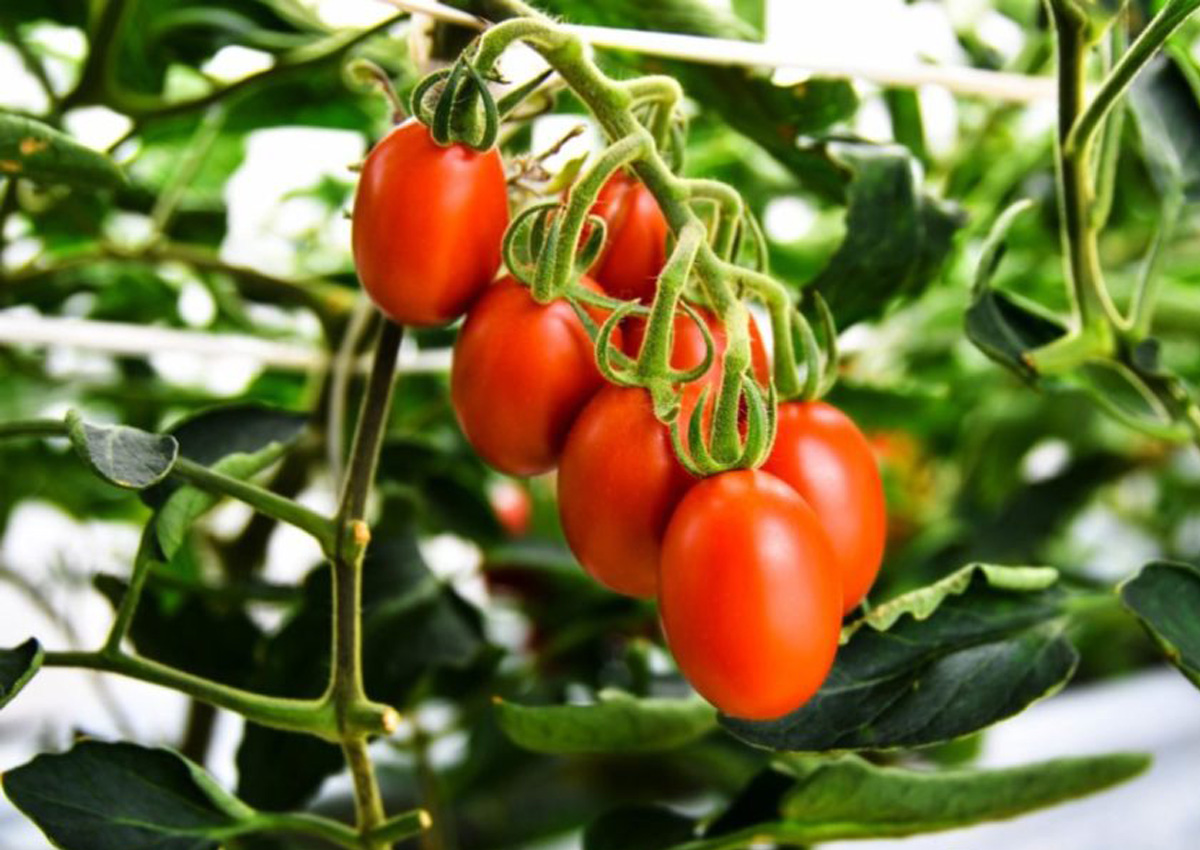 The first direct consumption genome-edited tomato was launched in Japan. The Japanese ministries in charge have announced their determination that the genome-edited tomato will not be regulated as a genetically modified product. Sanatech Seed's Sicilian Rouge High GABA tomato was developed using CRISPR-Cas9 gene editing technology. The tomato contains high levels of gamma-aminobutyric acid (GABA), an amino acid believed to aid relaxation and help lower blood pressure.
5. Do You Know Where Biotech Crops are Grown in the World?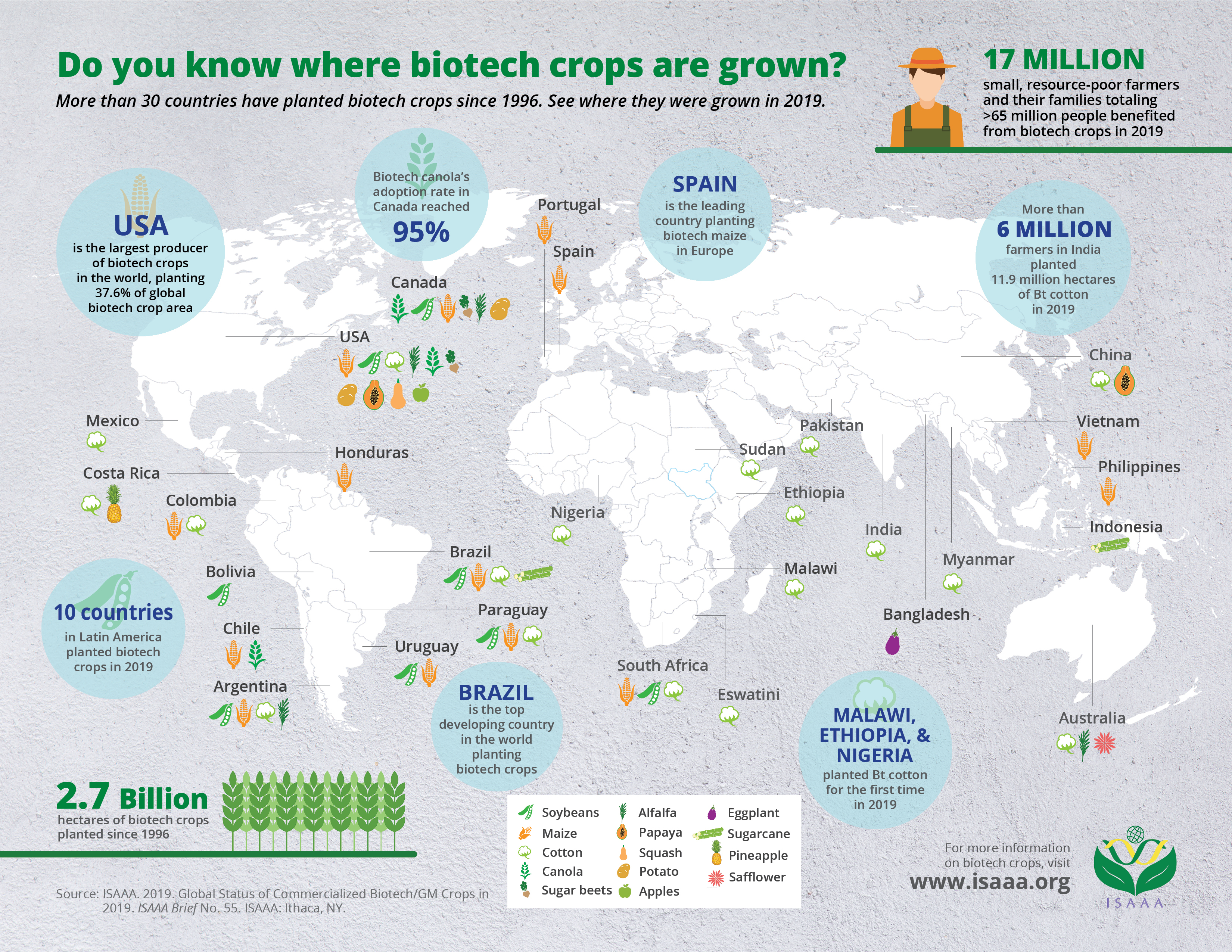 This updated ISAAA infographic shows where biotech crops were grown in different countries and regions in the world. In 2019, 29 countries from all over the world planted 14 biotech crops, led by the top five countries USA, Brazil, Argentina, Canada, and India. The USA remains the largest producer of biotech crops in the world, planting 37.6% of the global biotech crop area. Ten biotech crops were planted in the USA in 2019, including maize, soybeans, cotton, alfalfa, canola, sugar beets, potatoes, papaya, squash, and apples.
4. Genetic Engineering and Beetroot Dye Tomatoes Purple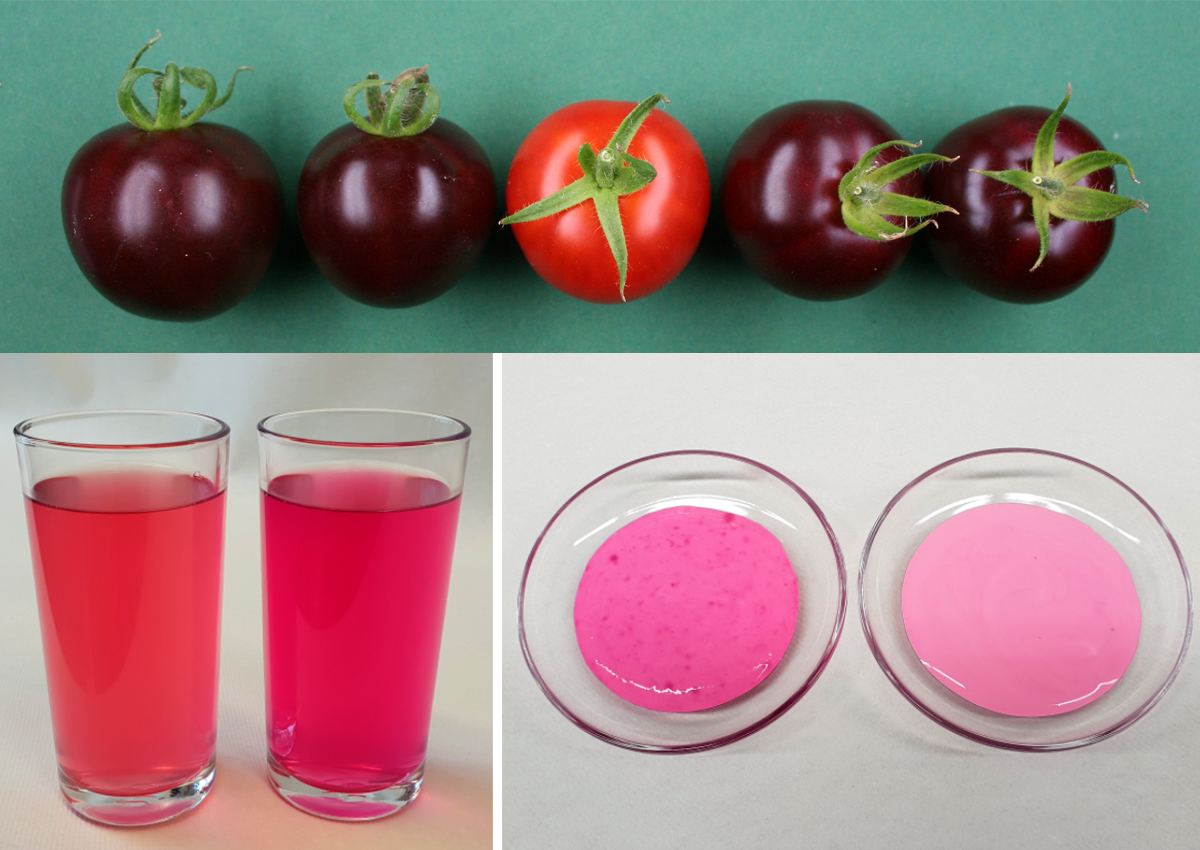 Scientists at the Leibniz Institute for Plant Biochemistry (IPB) in Halle have used genetic engineering methods to produce purple tomatoes using dye from beetroot. The scientists smuggled the genes for the biosynthesis of betanin into the plants and activated them in the ripening fruits. Betanin is not originally formed in tomatoes and comes from beetroot as a natural food coloring. Like many dyes, betanin has a strong antioxidant effect.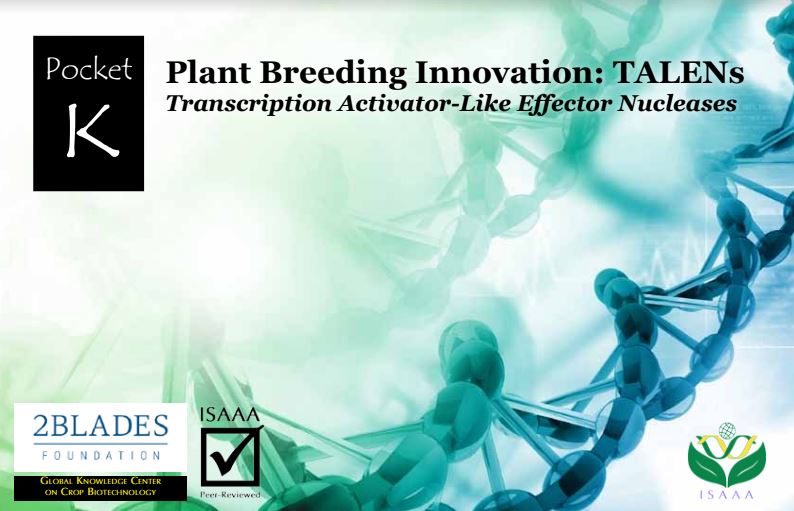 CRISPRs have become the most popular of the genome editing techniques. Yet, TALENS are extremely precise and have additional capabilities, such as targeting any DNA sequence, discriminating between methylated and unmethylated DNA targets, and modifying DNA within organelles such as mitochondria. Download Plant Breeding Innovation: TALENs (Pocket K No. 59) to know more.
2. Developing Countries Outperform Industrial Countries in GM Crop Adoption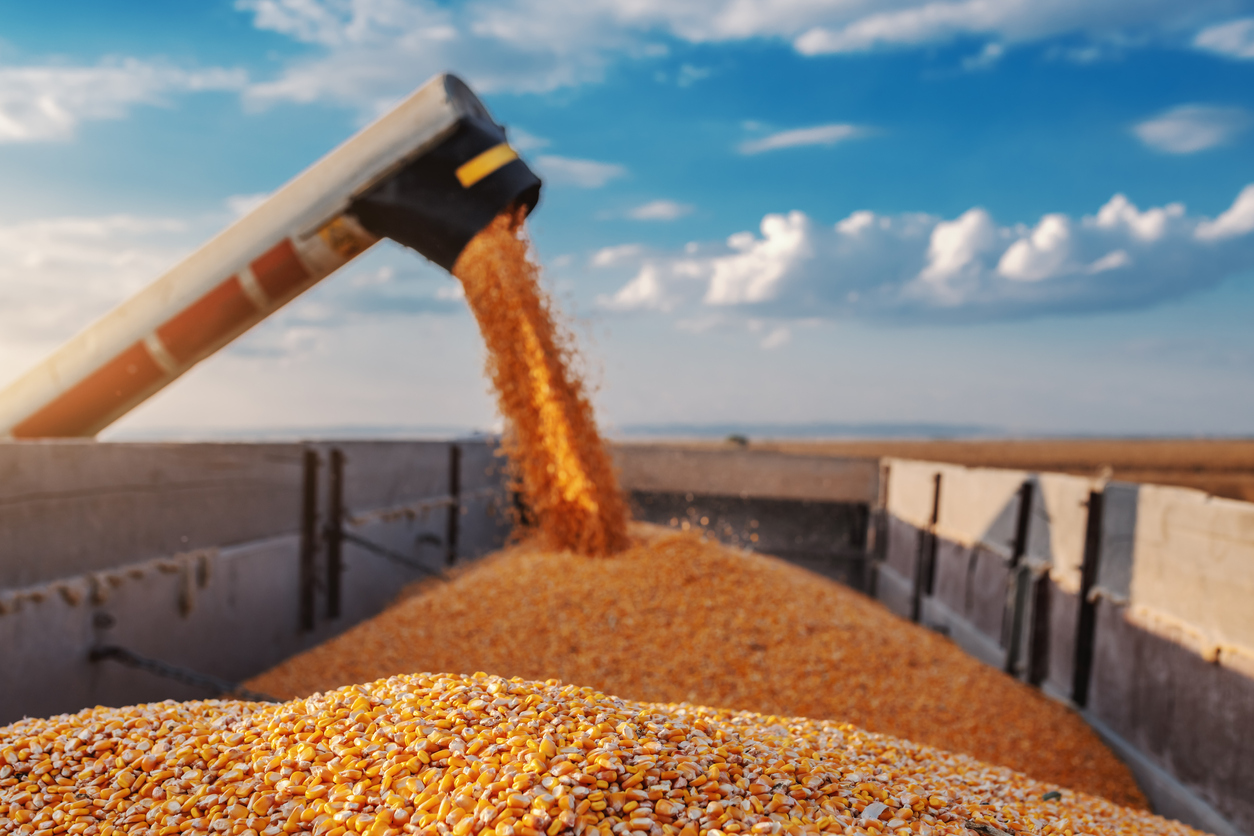 Developing countries continued to plant more biotech crops in 2019, according to the ISAAA report on the Global Status of Commercialized Biotech/GM Crops: 2019. Developed countries used to plant more biotech crops since commercialization started in 1996 until in 2011, the global area of biotech crops was evenly distributed. In 2012, developing countries outperformed the developed countries continuously. In 2019, 56% of the global area of biotech crops were planted in developing countries. Of the 29 countries that adopted GM crops in 2019, 24 were developing and 5 were developed countries. Brazil, Argentina, and India led the developing countries in terms of biotech crop planting area in 2019.
1. Philippines Approves Bt Eggplant for Direct Use as Food, Feed, or for Processing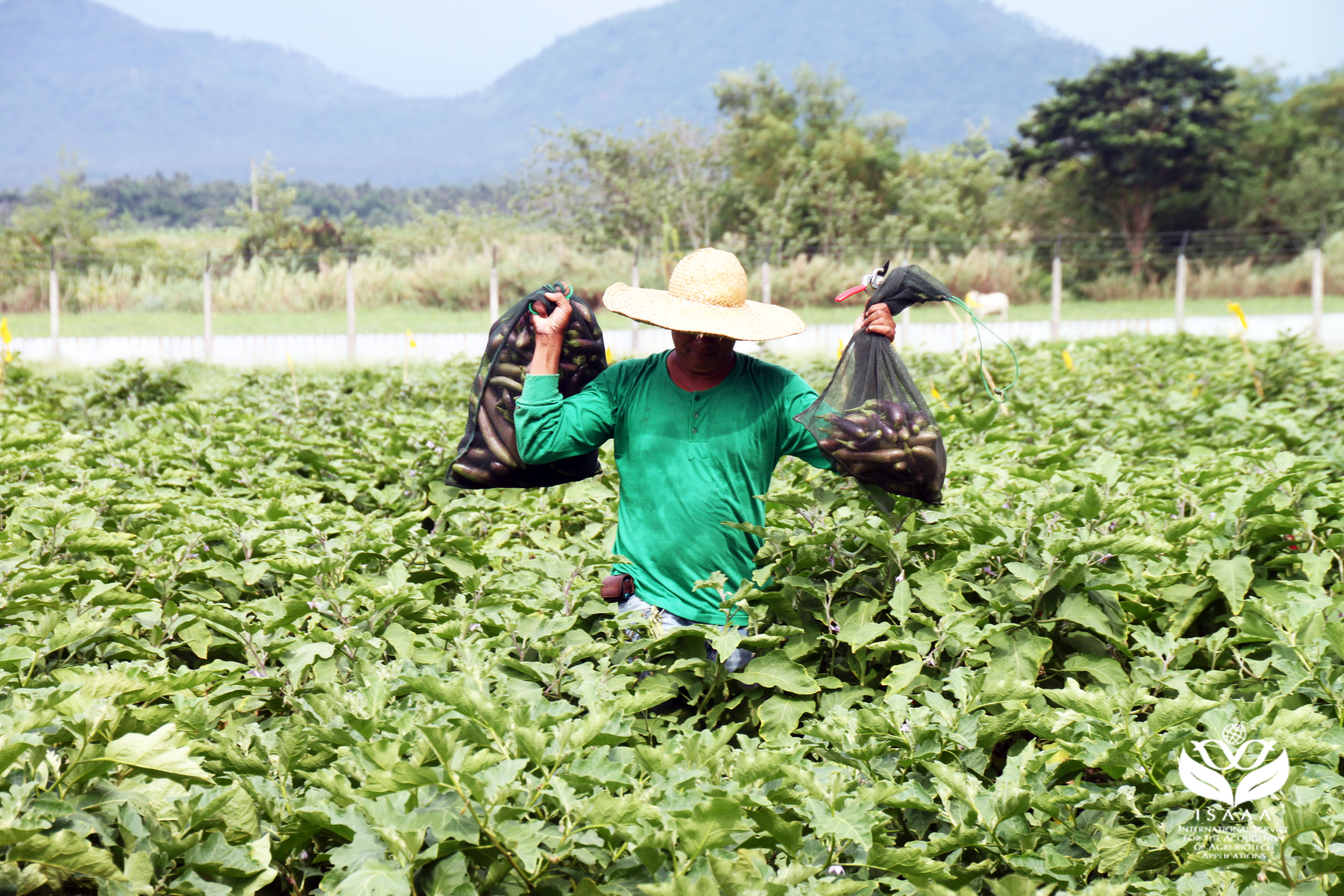 After rigorous biosafety assessment pursuant to the DOST-DA-DENR-DOH-DILG Joint Department Circular (JDC) No. 1, Series of 2016, the Philippine Department of Agriculture-Bureau of Plant Industry (DA-BPI) has approved Bt eggplant event 'EE-1' for direct use as food, feed, or for processing (FFP) and issued Biosafety Permit No. 21-078FFP to the University of the Philippines Los Baños (UPLB). Bt eggplant, locally called Bt talong, was found to be as safe as a conventional eggplant, and can substitute for its traditional counterpart, according to the DA-BPI approval.
It has been a year of breakthroughs and new opportunities for crop biotechnology! Never miss the latest news on agri-biotech in 2022. Get a FREE Crop Biotech Update subscription now!
Science Speaks is ISAAA Inc.'s official blog. Weekly blog articles, authored by ISAAA writers, partners, and invited contributors, aim to help share, disseminate, and promote scientific knowledge and its vital role in achieving global agricultural sustainability and development. Your support to Science Speaks will help us achieve this goal. You can help us by donating as little as $10.