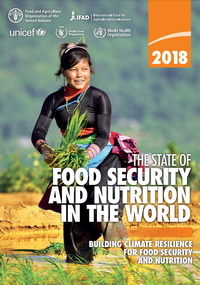 The number of hungry people is growing globally, reaching 821 million in 2017 or one in every nine people, according to the United Nation's report on The State of Food Security and Nutrition in the World 2018.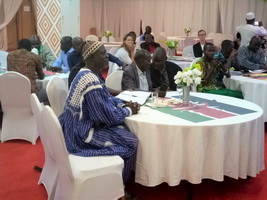 Cotton farming in Burkina Faso is in a fast slump two years after the suspension of Bt cotton. This was reported by Burkinabé farmers during the launch of the ISAAA report on the Global Status of Commercialized Biotech/GM Crops: 2017 in Ouagadougou on September 11, 2018. Cotton has been the most important cash crop for Burkinabé farmers, with the country having been Africa's number one cotton producer for 7 consecutive years between 2008 and 2015. It is hardly a coincidence that Bt cotton was commercially cultivated in Burkina Faso during the same period.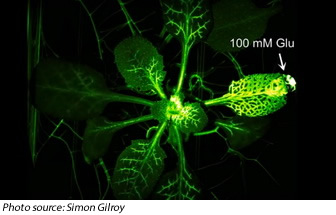 A video shows how seconds after a hungry caterpillar severs a leaf from the rest of the plant, a blaze of fluorescent light washes over the other leaves, signaling that they should prepare for future attacks by the caterpillar or its kin.

A biweekly update on gene editing research, regulations, and impact
produced by ISAAA Inc.

A monthly update on gene drive research and development provided by ISAAA in collaboration with the Outreach Network for Gene Drive Research
Biotech Updates is a weekly newsletter of ISAAA, a not-for-profit organization. It is distributed for free to over 22,000 subscribers worldwide to inform them about the key developments in biosciences, especially in biotechnology. Your support will help us in our mission to feed the world with knowledge. You can help by donating as little as $10.