Forty Years of Data Quantifies Benefits of Bt Corn Adoption Across Different Crops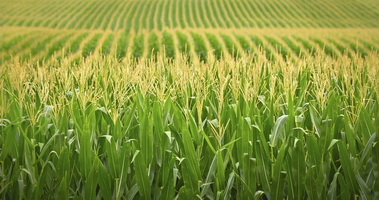 In a novel and large scale study, researchers from the University of Maryland (UMD) College of Agriculture and Natural Resources (AGNR) have put together 40 years of data to quantify the benefits of Bt corn. Previous studies have shown the benefits of Bt corn adoption on pest management for pests like corn borer for years, but this is the first study to look at the effects on other offsite crops in North America.
Ugandan Journalists Vow to Change the Rhetoric against Science
The Cornell Alliance for Science, in collaboration with Water Efficient Maize for Africa (WEMA) Project, Uganda Biosciences Information Center (UBIC), and other partners conducted a two-day training workshop on agricultural biotechnology for Ugandan journalists from March 9-10, 2018 at the National Crops Resources Research Institute (NaCRRI) in Namulonge, Wakiso district, Uganda.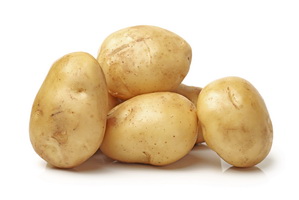 Steroidal glycoalkaloids (SGAs) are toxic specialized metabolites found in Solanaceae crops such as potato. Potato contains the SGAs α-solanine and α-chaconine, which are produced from cholesterol. The research team from Kobe University Graduate School of Agriculture in Japan led by Akiyama Ryota aimed to develop potato lines with less or no SGAs via genome editing.

A biweekly update on gene editing research, regulations, and impact
produced by ISAAA Inc.

A monthly update on gene drive research and development provided by ISAAA in collaboration with the Outreach Network for Gene Drive Research
Biotech Updates is a weekly newsletter of ISAAA, a not-for-profit organization. It is distributed for free to over 22,000 subscribers worldwide to inform them about the key developments in biosciences, especially in biotechnology. Your support will help us in our mission to feed the world with knowledge. You can help by donating as little as $10.