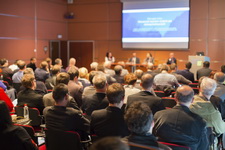 The 2014 Borlaug Dialogue international symposium opens today, October 15, until October 17, 2014 in Des Moines, Iowa. The symposium's theme is "The Greatest Challenge in Human History: Can we sustainably feed the 9 billion people in our planet by the year 2050?" focusing on the powers of intensification, innovation, and inspiration to support smallholder farmers and meet the need for nutritious food.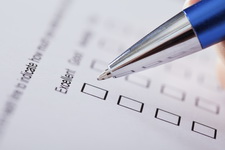 Genome Prairie conducted a survey of 103 communication experts in Canada about their understanding and opinions on issues such as public perceptions of agriculture and science, communication strategies, and accessing agriculture-based information and resources.

A biweekly update on gene editing research, regulations, and impact
produced by ISAAA Inc.

A monthly update on gene drive research and development provided by ISAAA in collaboration with the Outreach Network for Gene Drive Research
Biotech Updates is a weekly newsletter of ISAAA, a not-for-profit organization. It is distributed for free to over 22,000 subscribers worldwide to inform them about the key developments in biosciences, especially in biotechnology. Your support will help us in our mission to feed the world with knowledge. You can help by donating as little as $10.