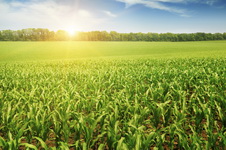 Researchers at the Joint Research Centre (JRC) of the European Commission have updated a 2008 JRC study that analyzed the global pipeline of genetically modified (GM) crops that were expected in the market in 2015. The paper, published in Nature Biotechnology, describes GM crops in the pipeline from 2008 to 2014, and shows the global situation of GM crops in development, with the objective of describing the medium-term innovations in the food, feed, and industrial sectors.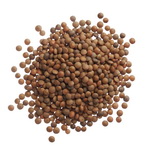 Researchers from the University of Saskatchewan (U of S) in Saskatoon, Canada have released a draft lentil genome assembly, based on CDC Redberry, a well-known small red lentil variety developed by Bert Vandenberg, a U of S plant sciences professor and lentil breeder.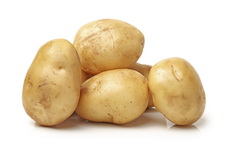 The United Stated Food and Drug Administration (FDA) has completed its food and feed safety assessment of the second generation of J.R. Simplot's Innate® potatoes. The FDA concluded that the Russet Burbank Generation 2 potatoes are not materially different in composition, safety, and other relevant parameters, from any other potato or potato-derived food or feed currently on the market.
NEWS FROM AROUND THE WORLD

RESEARCH HIGHLIGHTS

News Archive | Translations

A biweekly update on gene editing research, regulations, and impact
produced by ISAAA Inc.

A monthly update on gene drive research and development provided by ISAAA in collaboration with the Outreach Network for Gene Drive Research
Biotech Updates is a weekly newsletter of ISAAA, a not-for-profit organization. It is distributed for free to over 22,000 subscribers worldwide to inform them about the key developments in biosciences, especially in biotechnology. Your support will help us in our mission to feed the world with knowledge. You can help by donating as little as $10.