What Lies Ahead for Gene-edited Crops?
March 22, 2023
The Food and Agriculture Organization of the United Nations (FAO) consistently calls for transformation in the agri-food system to address the world's most significant challenges—climate change, food security, pests and diseases, and demographic shifts. In 2022, FAO released an Issue Paper pointing to gene editing technologies as a promising tool for transforming agri-food systems. The efficiency and precision of such tools were acknowledged to be better than the conventional breeding methods and could pave the way for speedy and precise solutions in plant and animal improvement. However, the pathways to commercialisation, policy discourse, and the regulatory landscape for New Breeding Technologies (NBTs) are not keeping up in many countries. The benefits of NBT products will not be harnessed in the absence of science-based policies and harmonised regulations worldwide.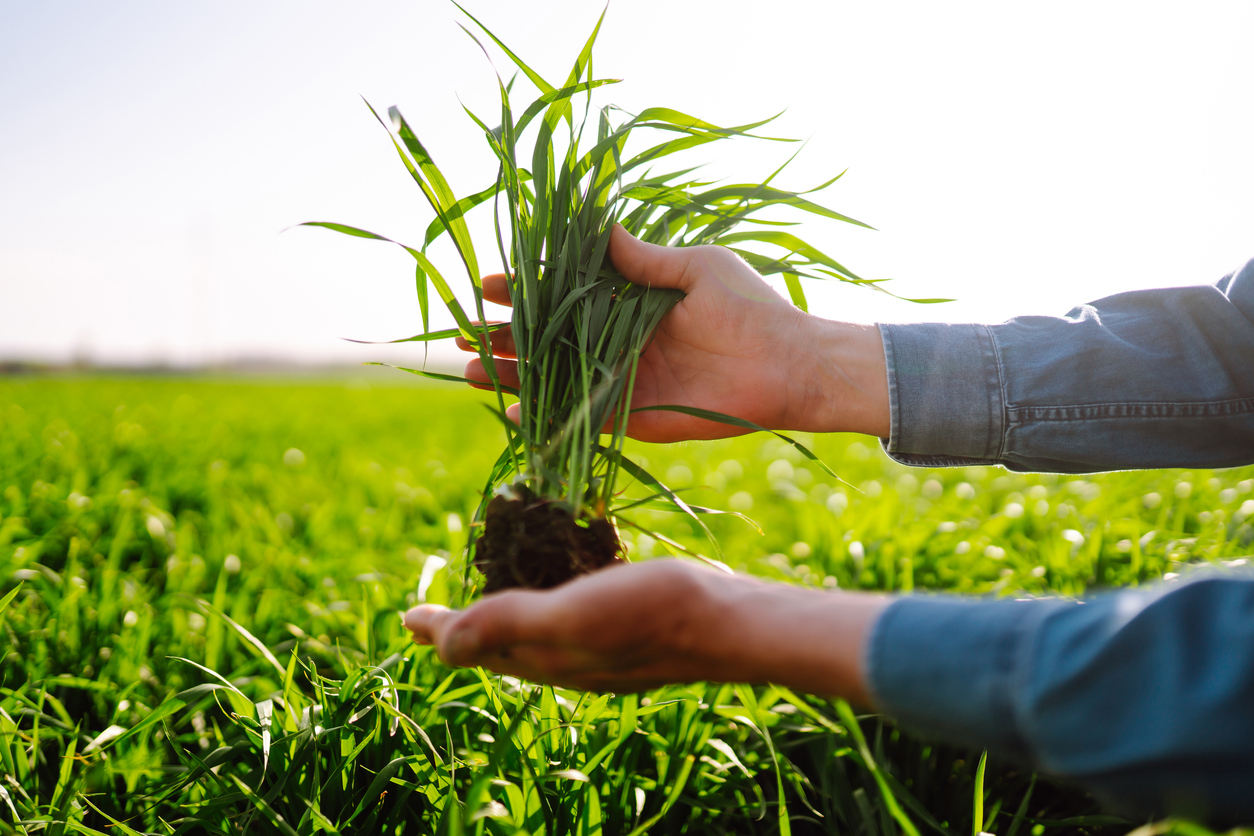 In the past three years, Australia's Department of Agriculture, Fisheries and Forestry (DAFF, previously Commonwealth Government Department of Agriculture, Water and the Environment) facilitated a broader understanding among exporters about gene-editing for crop improvement, including issues related to gene-edited produce commercialisation and trade. Through the Project Assisting Small Exporters (PASE) project, several initiatives were developed to help stakeholders exploit the changing international regulations for gene-edited products and place Australia ahead in reaping the benefits of NBTs. These initiatives include capacity-building engagements, dialogue with international experts, and distribution of valuable publications containing information on the regulatory landscape of major trading partners, as well as market information on crops of interest. Science diplomacy has been explored to help bridge silos among scientific, regulatory, and policy stakeholders.
PASE, in partnership with Murdoch University and ISAAA Inc., is gathering global experts from the academia, industry, and policy to tackle the science, trade, and regulatory pathways for gene-edited crops in an international conference titled Gene-edited crops: enabling future commercialisation and trade. It will be held on April 26-27, 2023, at The Shine Dome, ACT, Australia, and will cover the following topics:
Latest scientific advances in gene-editing technologies
Product landscape of gene-edited crops in Australia
Current regulatory status of gene-edited crops and foods in Australia, in the Asia-Pacific region, and worldwide
Updates on intellectual property aspects of gene-editing
Key findings of the DAFF project and major messages for the future commercialisation of gene-edited crops in Australia and its trading partners
Science diplomacy landscape of agri-biotechnology – national and international processes
The roundtable discussions will feature the following:
Scientists discussing technical aspects and nuances of gene editing, possible limitations and new applications; and
Industry perspectives surrounding trade in gene-edited produce.
The conference is open to scientists, farming peak bodies, R&D corporations, diplomats, international organisations, crop breeding companies, food industry, investors, regulatory organisations, IP specialists, Commonwealth Government Department stakeholders, and trade-related bodies.
The early bird fee (until March 31 only) for regular participants is 100 AUD per day (additional service charges may apply), inclusive of access to the conference, meals, and conference kit (speakers' decks). Starting April 1, regular participants will be charged 150 AUD. Ph.D. students are entitled to a 50% discount. The workshop is also open to online participants outside Australia. The Zoom link to the conference will be given upon registration.
Visit the conference website to register or download the flyer for more details.
Science Speaks is ISAAA Inc.'s official blog. Weekly blog articles, authored by ISAAA writers, partners, and invited contributors, aim to help share, disseminate, and promote scientific knowledge and its vital role in achieving global agricultural sustainability and development. Your support to Science Speaks will help us achieve this goal. You can help us by donating as little as $10.