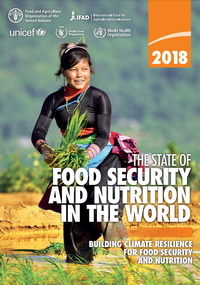 The number of hungry people is growing globally, reaching 821 million in 2017 or one in every nine people, according to the United Nation's report on The State of Food Security and Nutrition in the World 2018.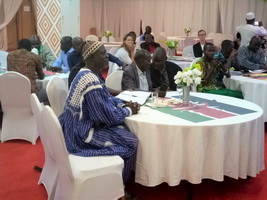 Cotton farming in Burkina Faso is in a fast slump two years after the suspension of Bt cotton. This was reported by Burkinabé farmers during the launch of the ISAAA report on the Global Status of Commercialized Biotech/GM Crops: 2017 in Ouagadougou on September 11, 2018. Cotton has been the most important cash crop for Burkinabé farmers, with the country having been Africa's number one cotton producer for 7 consecutive years between 2008 and 2015. It is hardly a coincidence that Bt cotton was commercially cultivated in Burkina Faso during the same period.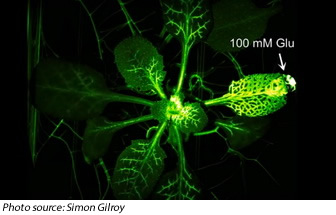 A video shows how seconds after a hungry caterpillar severs a leaf from the rest of the plant, a blaze of fluorescent light washes over the other leaves, signaling that they should prepare for future attacks by the caterpillar or its kin.