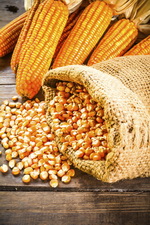 The U.S. Department of Agriculture's (USDA) Animal and Plant Health Inspection Service (APHIS) announced the deregulation of two lines of genetically engineered (GE) corn on March 23, 2016.
New Approaches Needed to Meet Sustainable Development Challenges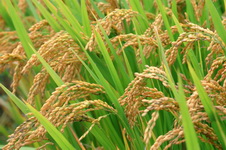 FAO Director General Jose Graziano da Silva called on government ministries and international agencies to break through traditional silos and embrace more creative approaches to tackling today's developmental challenges as embodied by the 17 Sustainable Development Goals (SDGs).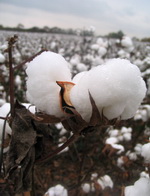 Genetically modified (GM) cotton is the third largest biotech crop, occupying around 70 percent of the global cotton area, mostly involving insect-resistant Bt varieties. Bt cotton is particularly popular in developing countries such as China, India, Pakistan, South Africa, Burkina Faso, and others. In these countries, Bt cotton is grown by over 15 million smallholder farmers, contributing to significant economic, social, and environmental benefits. However, several low-income and important cotton producers do not use Bt technology. None of the Central Asian cotton producers – such as Uzbekistan, Turkmenistan, Tajikistan, Kazakhstan, and Kyrgyzstan – have yet adopted Bt cotton.

A biweekly update on genome editing research, regulations, and impact
produced by ISAAA Inc.

A monthly update on gene drive research and development provided by ISAAA in collaboration with the Outreach Network for Gene Drive Research
Biotech Updates is a weekly newsletter of ISAAA, a not-for-profit organization. It is distributed for free to over 22,000 subscribers worldwide to inform them about the key developments in biosciences, especially in biotechnology. Your support will help us in our mission to feed the world with knowledge. You can help by donating as little as $10.