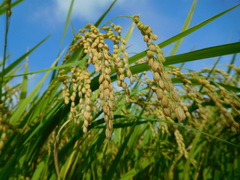 Stress-tolerant rice varieties can help farmers face the challenges of climate change, according to Matthew Morell, Director General of the International Rice Research Institute (IRRI). Morell stressed this during his Millenium Lecture at the M.S. Swaminathan Research Foundation in Chennai, India on February 10, 2017. Furthermore, he labeled rice as "the engine of food security" since more than half of the world's population consider rice as their daily staple food. Thus, the efforts of rice scientists to improve rice are vital in addressing hunger and malnutrition in developing countries.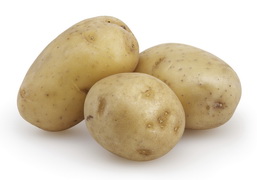 The Office of the Gene Technology Regulator (OGTR) in Australia has issued a license to the Queensland University of Technology, allowing the limited and controlled release (field trial) of potato genetically modified (GM) for disease resistance.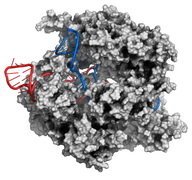 The U.S. Patent and Trademark Office (USPTO) released its decision on the issue of intellectual property rights to the gene-editing technique, CRISPR-Cas9. USPTO ruled that the Broad Institute of Harvard and the Massachusetts Institute of Technology in Cambridge could keep their patents on using the technique in eukaryotic cells. This means that University of California, Berkeley, has lost their battle over the rights to CRISPR.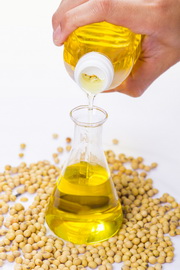 A research team from the Center for Genome Engineering, within the Institute for Basic Research (IBS) in South Korea has successfully edited two genes that contribute to the fat content of soybean oil using the new CRISPR-Cpf1 technology. This technology is an alternative to the more widely used gene editing tool CRISPR-Cas9.
NEWS FROM AROUND THE WORLD

RESEARCH HIGHLIGHTS

PLANT BREEDING INNOVATIONS

News Archive | Translations

A biweekly update on genome editing research, regulations, and impact
produced by ISAAA Inc.

A monthly update on gene drive research and development provided by ISAAA in collaboration with the Outreach Network for Gene Drive Research
The Crop Biotech Update is a weekly newsletter of ISAAA, a not-for-profit organization. The CBU is distributed for free to over 23,000 subscribers worldwide to inform them about the key developments in biosciences, especially in agricultural biotechnology. Your support will help us in our mission to feed the world with knowledge. You can help by donating as little as $10.