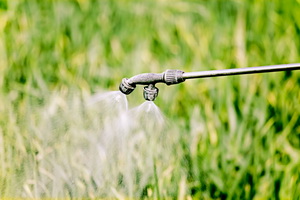 A large, prospective cohort study conducted among agricultural workers, farmers and their families in Iowa and North Carolina in the United States reports that there are no associations between glyphosate use and overall cancer risk or with total lymphohematopoietic cancers, including non-Hodgkin lymphoma (NHL) and multiple myeloma.
Discovery Brings Scientists One Step Closer to Crops with Twice the Yields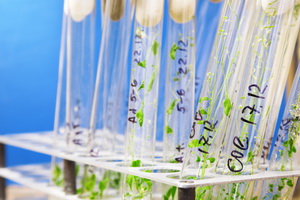 Scientists from Wageningen University and Research have found natural genetic variation for photosynthesis in plants and are unravelling it to the DNA level. Led by Mark Aarts and Jeremy Harbinson, the research team has shown that thale cress has various genes involved in adaptation to the changes in the amount of light to which plants are exposed.
Development of Low Cadmium Elite Indica Rice Cultivars via CRISPR-Cas9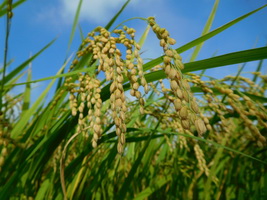 Rice grain with excessive cadmium (Cd) is a serious threat to health for people who consume rice as a staple food. However, the development of elite rice cultivars with consistently low Cd content is challenging for conventional breeding approaches. Hunan Hybrid Rice Research Center researchers reported the development of new indica rice lines with low Cd accumulation and no transgenes. The team knocked-out the metal transporter gene OsNramp5 using the CRISPR-Cas9 system.

A biweekly update on gene editing research, regulations, and impact
produced by ISAAA Inc.

A monthly update on gene drive research and development provided by ISAAA in collaboration with the Outreach Network for Gene Drive Research
Biotech Updates is a weekly newsletter of ISAAA, a not-for-profit organization. It is distributed for free to over 22,000 subscribers worldwide to inform them about the key developments in biosciences, especially in biotechnology. Your support will help us in our mission to feed the world with knowledge. You can help by donating as little as $10.